Business Sectors
ESI's software solutions are the answer to the issues and challenges that face various business sectors.
REMOTE MONITORING
ESI offers a wide range of SaaS products and services that are extremely comprehensive and versatile, covering all the new needs that will enable the world of remote monitoring to complete its transformation and enter the world of security services.
From safety to security for new value-added services

"Intelligence Monitoring" to support performance and profitability

A high-risk cyber approach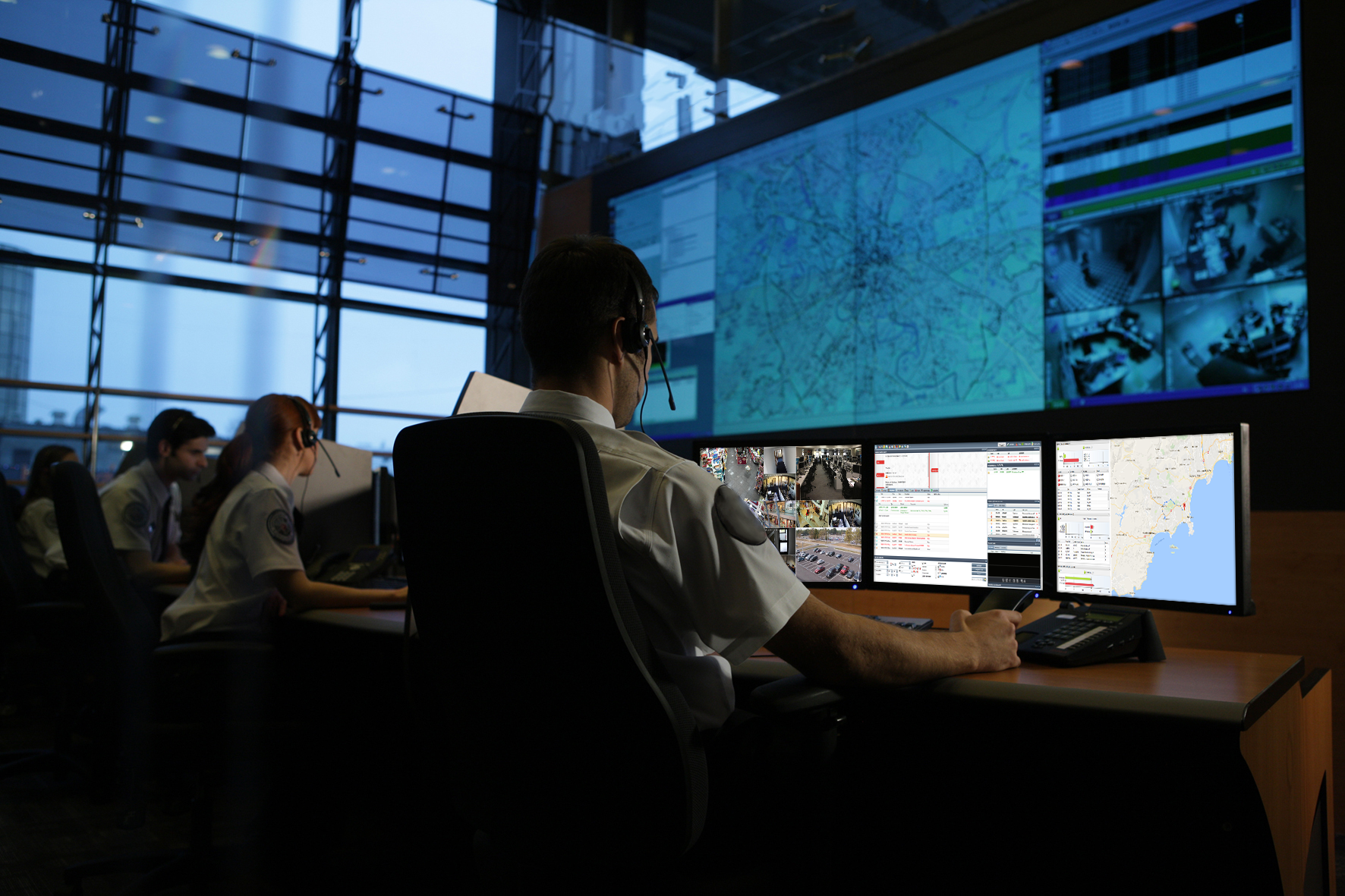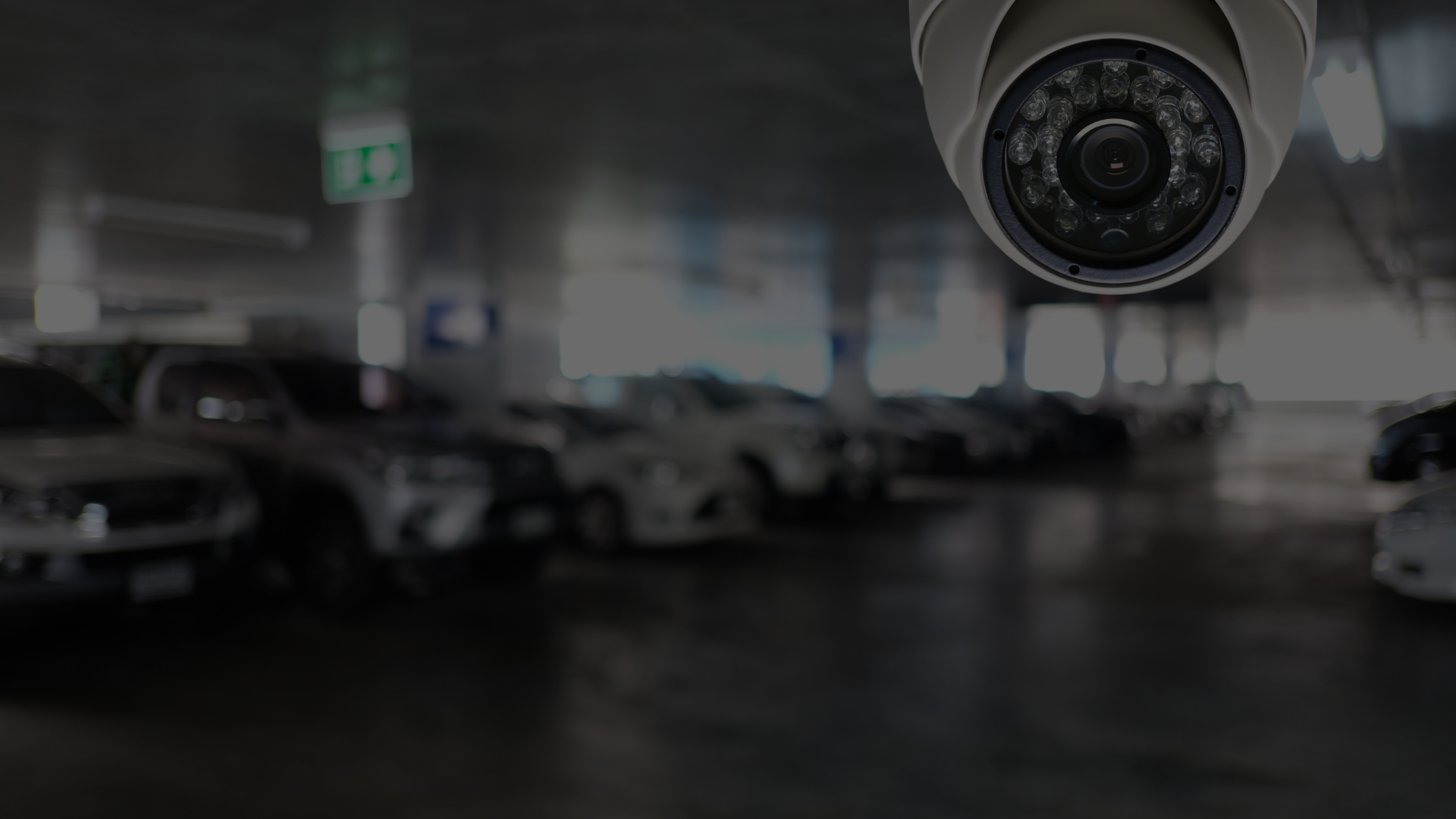 VIDEOPROTECTION 
Video protection is one of the security components that has evolved the most in terms of integrated technologies and interoperability: ESI's V1 solution has incorporated these developments to enable optimized "human-machine" video surveillance.
A constantly expanding catalog of 150 protocols to date

Local or remote supervision

Advanced behavioral video analysis thanks to our expertise in Deep Learning, the foundation of our AV1 module.
HUMAN SECURITY
The shortage of security guards and the increase in costs for private security companies are leading them to look for optimization solutions:
Federating technologies around the Augmented Security Agent through Hypervision

Reducing on-site time through unified security control from a national Operations Center
are part of the challenges of cost optimization and rationalization of human resources.
ESI and its partner PRYSM have joined forces to create a unique immersive on-site experience with "ONE".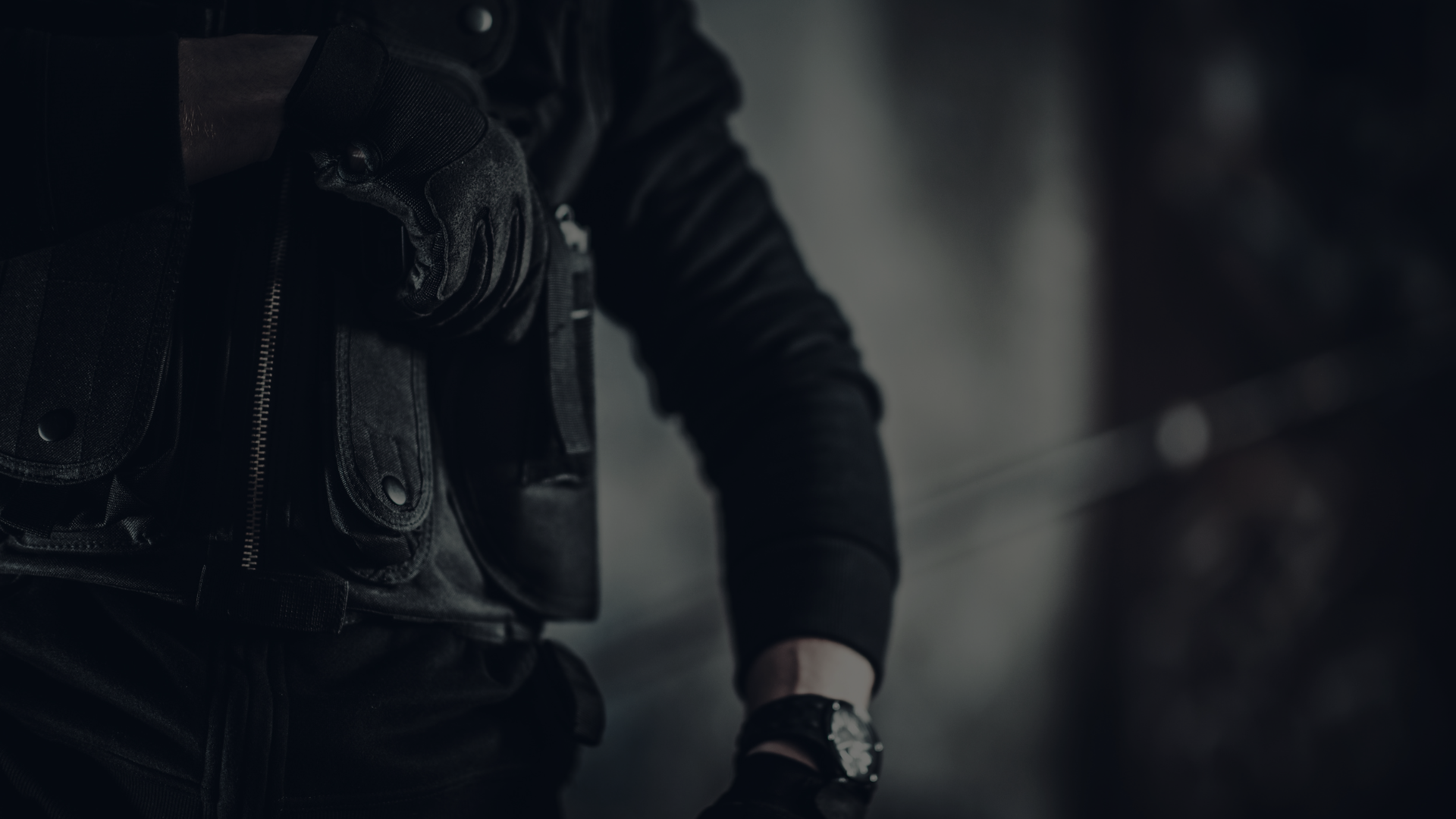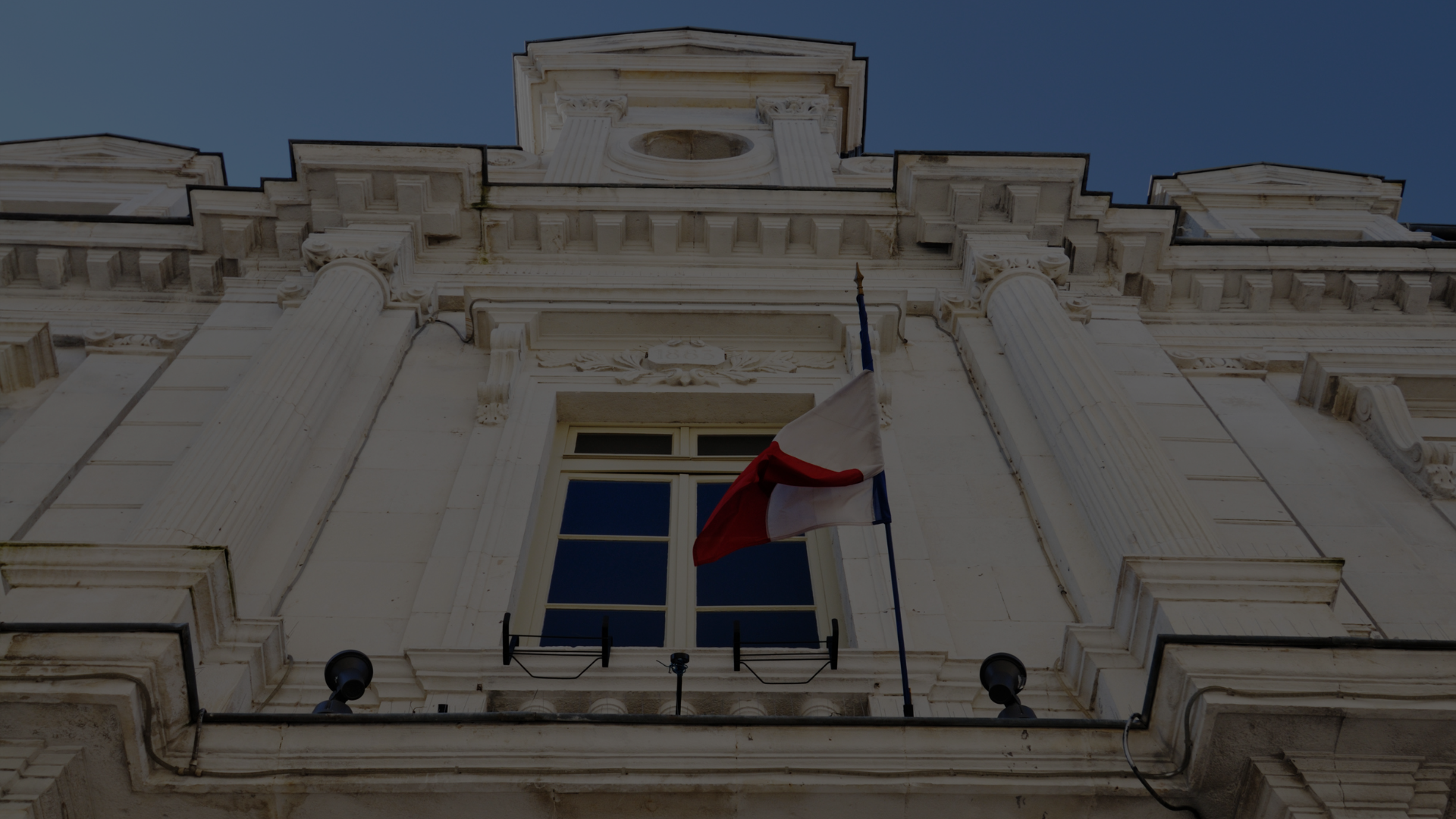 PUBLIC ADMINISTRATION / SMART CITY
Public and local authorities are taking on an increasing responsibility for the security of public property and people, while some state bodies and police services ensure this security at a national level.
High-performance, high-security tools

Combination of local and national platforms

Trusted third parties
TELECARE
The range of products and services offered by ESI makes it possible to support the societal evolution of secure home care for seniors. Thanks to an advanced SaaS mode access offer, based on Tier 4 and 3+ data centers, the teleassistant is able to focus on the purely operational aspects of their work and to free themselves from the complexity of administering and securing their tools.
A wider range of services

Video and geolocation

Secure real-time communication with partners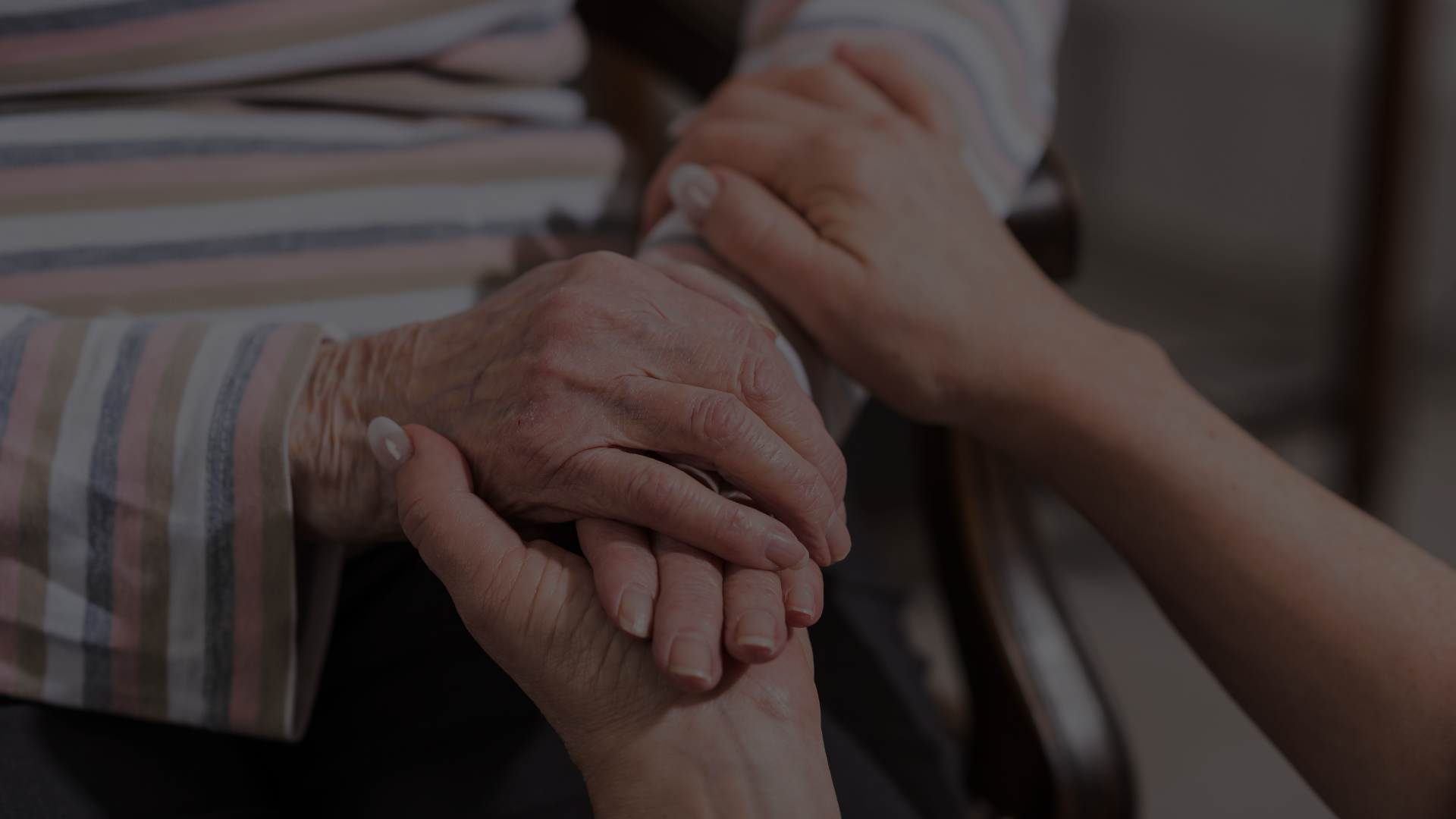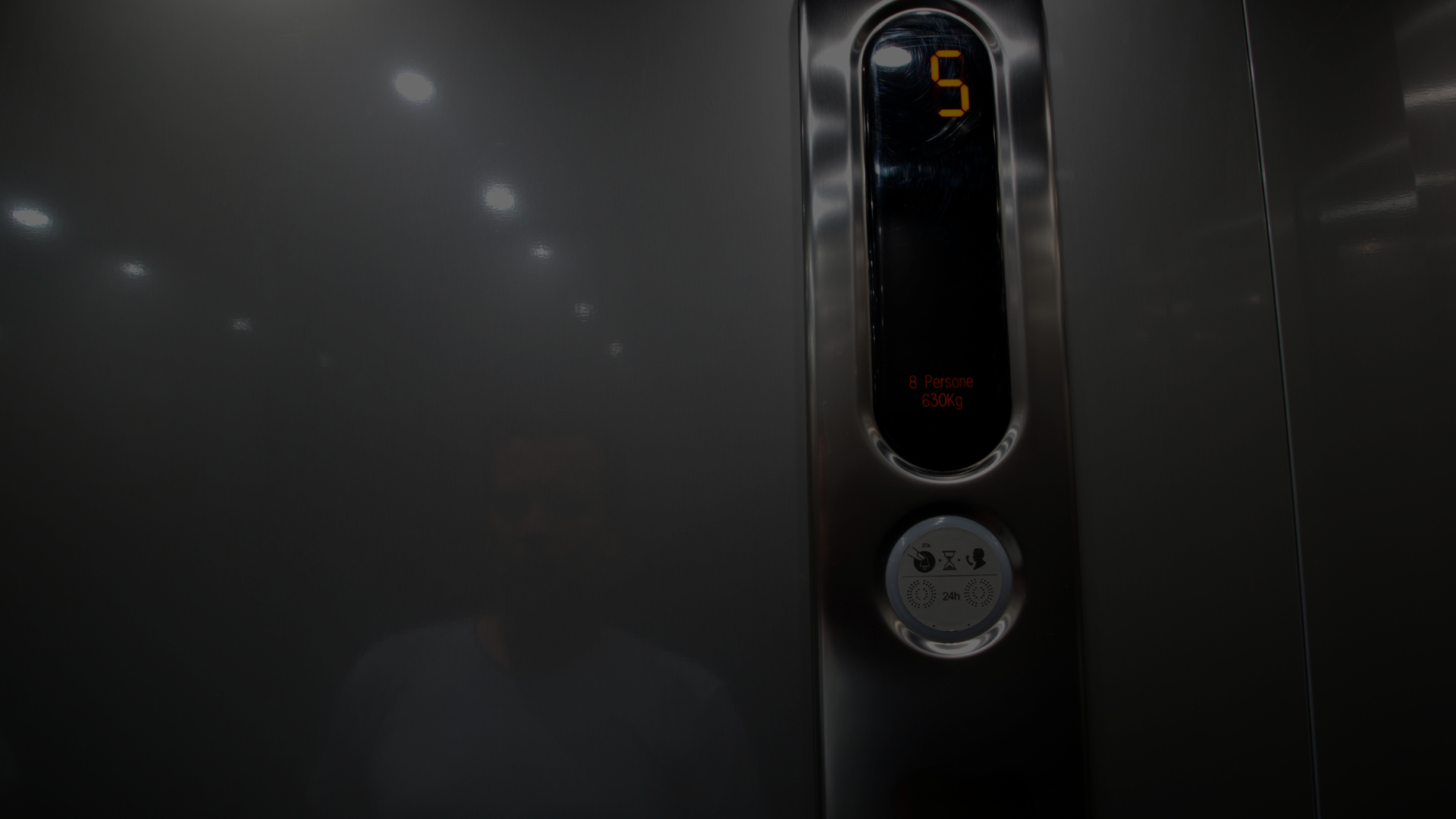 LIFT
MANUFACTURERS
ESI's wide range of products ensures optimal management of an entire fleet of elevators, right down to the management of technician interventions, with a level of reliability, traceability, and safety that is compliant with GDPR regulations.
Library of over 40 elevator protocols

Management of duplex intercom systems

Support for the transition from PSTN to SIP Trunk technology