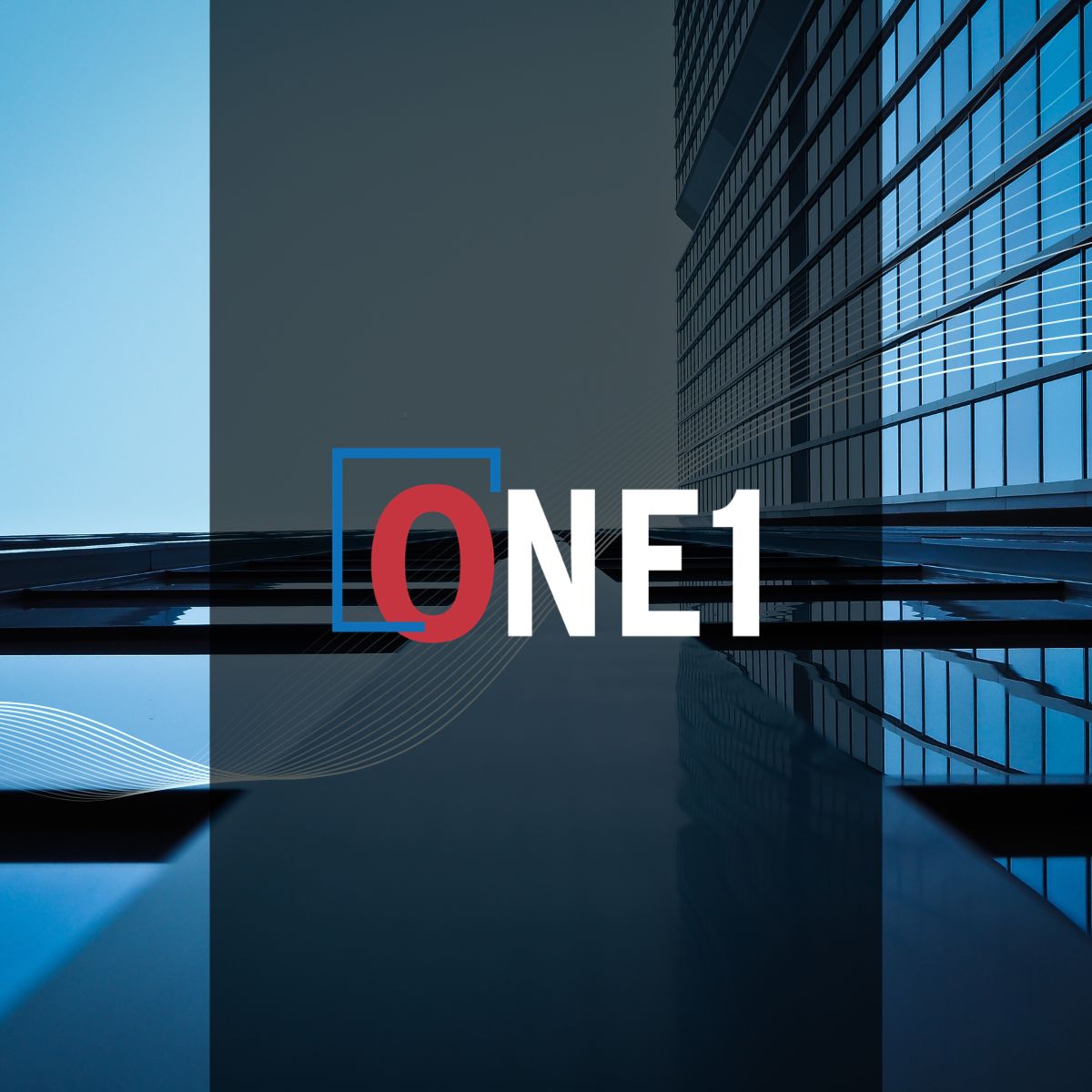 ONE1:
When Hypervision and Alarm Monitoring get together
ESI and its partner PRYSM, also a member of the VITAPROTECH group, are taking tomorrow's security a step further with ONE1.
Rising wage costs, increased structural costs and the intensification of compulsory controls and supervision are all leading to higher costs for private security companies. To help you adapt to these changes, ESI is integrating its AppVision of PRYSM solution into ESI's M1 so that you can recover your hypervision activity at the click of a button!
This solution, which is unique on the market, enables effective hypervision tools to be deployed on the sites under surveillance, and above all allows immersive remote processing from a national centre during off-hours.
ONE1 is a human rationalisation and financial optimisation solution for all national or international multi-site companies.
In addition to the traditional openness of the ESI F1-V1 suite, APPVISION FRONTAL provides unique advanced functionalities for the intelligent management of buildings or remote surveillance, opening up your activities to new markets.

Would you like more information or a demonstration?