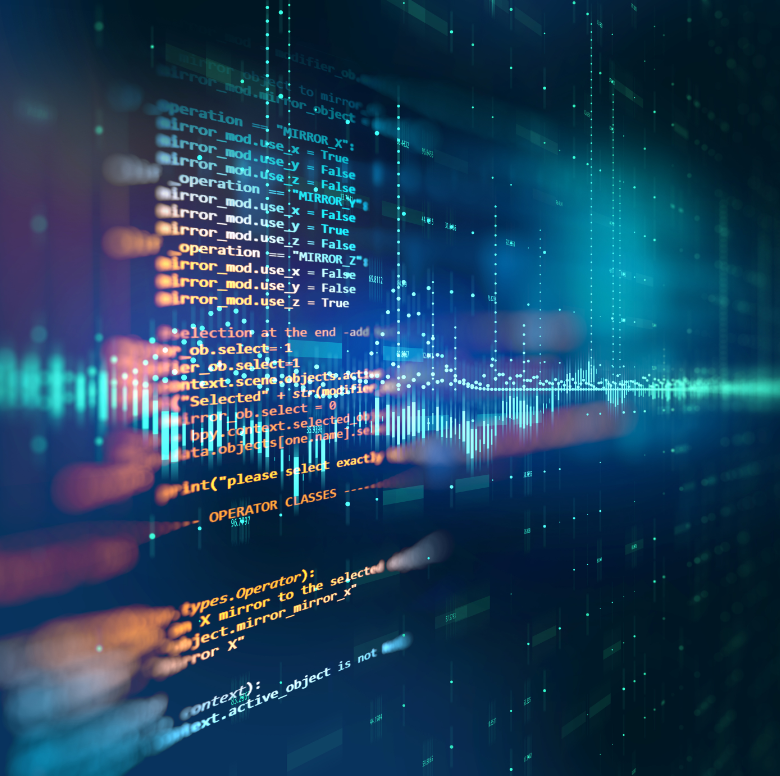 F1:
Multi-protocol & multi-network alarm reception front-end
Unify the reception of all your protocols and transmission equipment in a single receiver, the F1 multi-network and multi-protocol front-end. F1 supports all networks (ISDN – IP – GSM – Trunk SIP) and over 250 alarm protocols.
It integrates the management of audio sequences such as doubt removal and interphony, thanks to its interfacing with most existing telephone systems (IPBX). As an option, a script management module allows the complete automation of incoming or outgoing telephony with an interactive voice server with text-to-speech and voice synthesis capabilities.
The new X1 interface now allows direct decoding of alarms through a SIP Trunk. As a simple software module, X1 can now be installed in a virtual environment.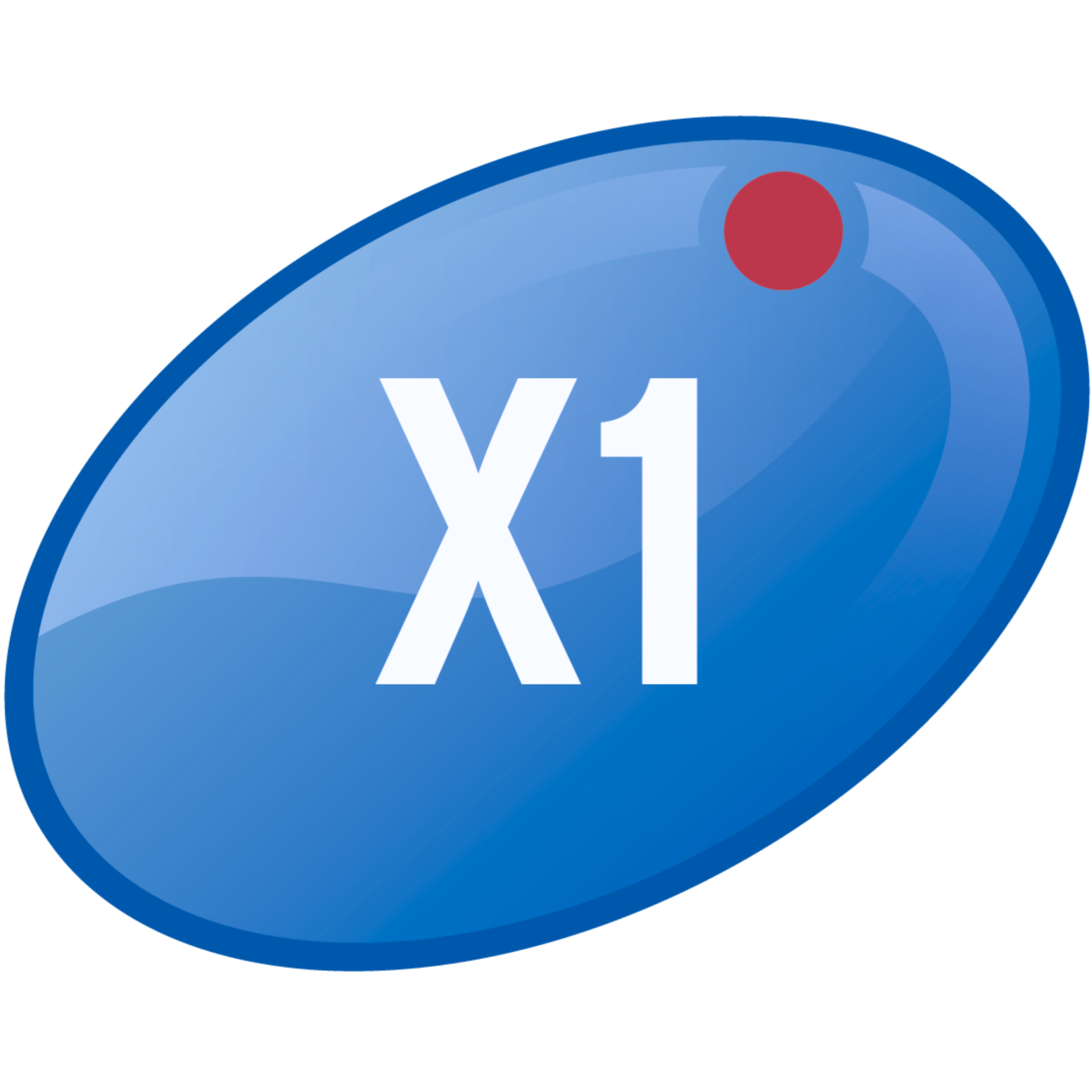 X1: SIP Trunk Software Interfacing
The X1 module allows native software interfacing of the F1 with the SIP trunk of telecom operators and offers up to 30 decoding channels.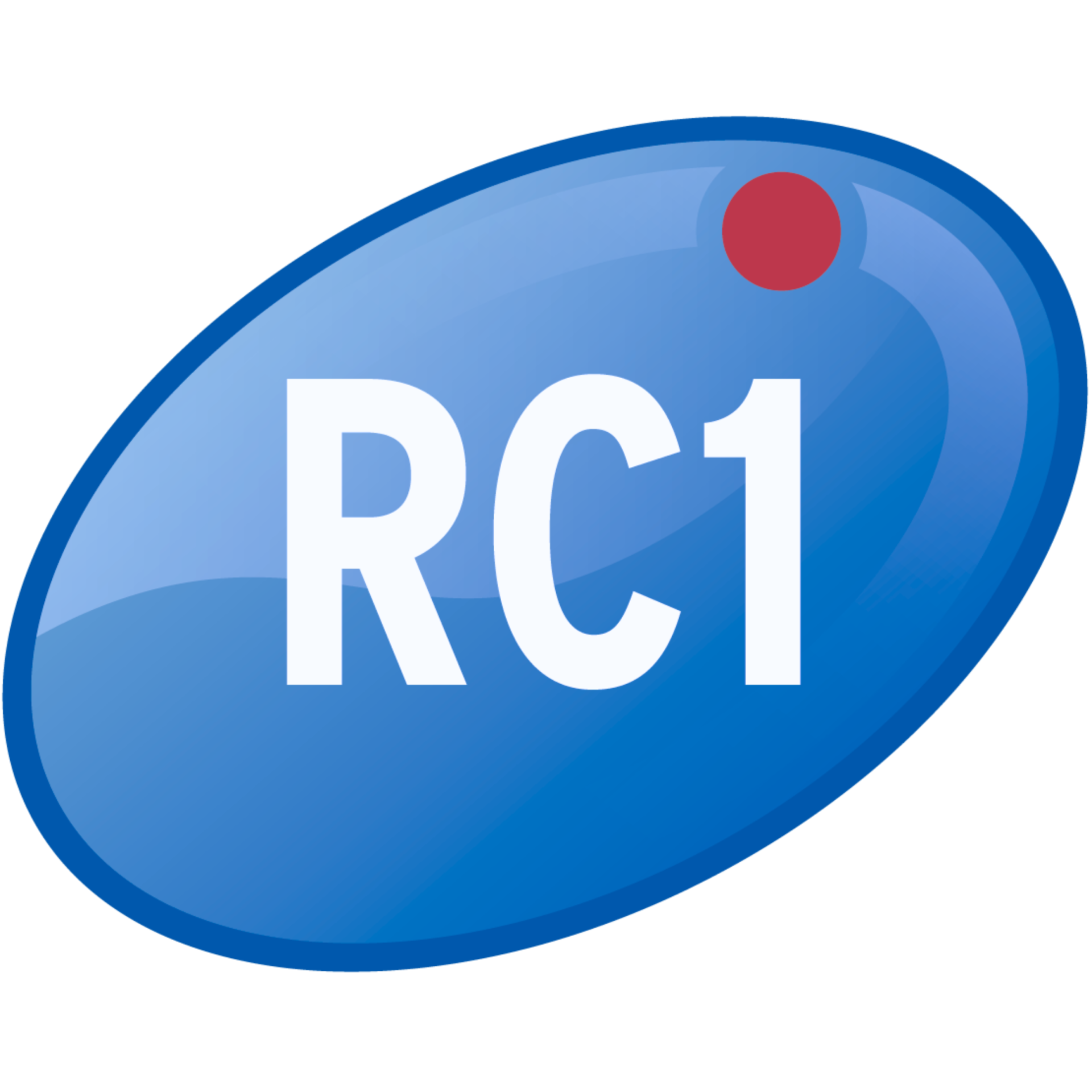 RC1: Integrated audio recorder
RC1 is a digital audio recorder synchronised with the alarm reception front-end. RC1 has an Interactive Voice Server (IVR) that communicates pre-recorded audio messages interactively, voice dictation (Text-to-Speech) and automated speech recognition (ASR) set up according to customised scenarios.
 Would you like more information or a demonstration?