News
Find all the latest news from ESI through many articles.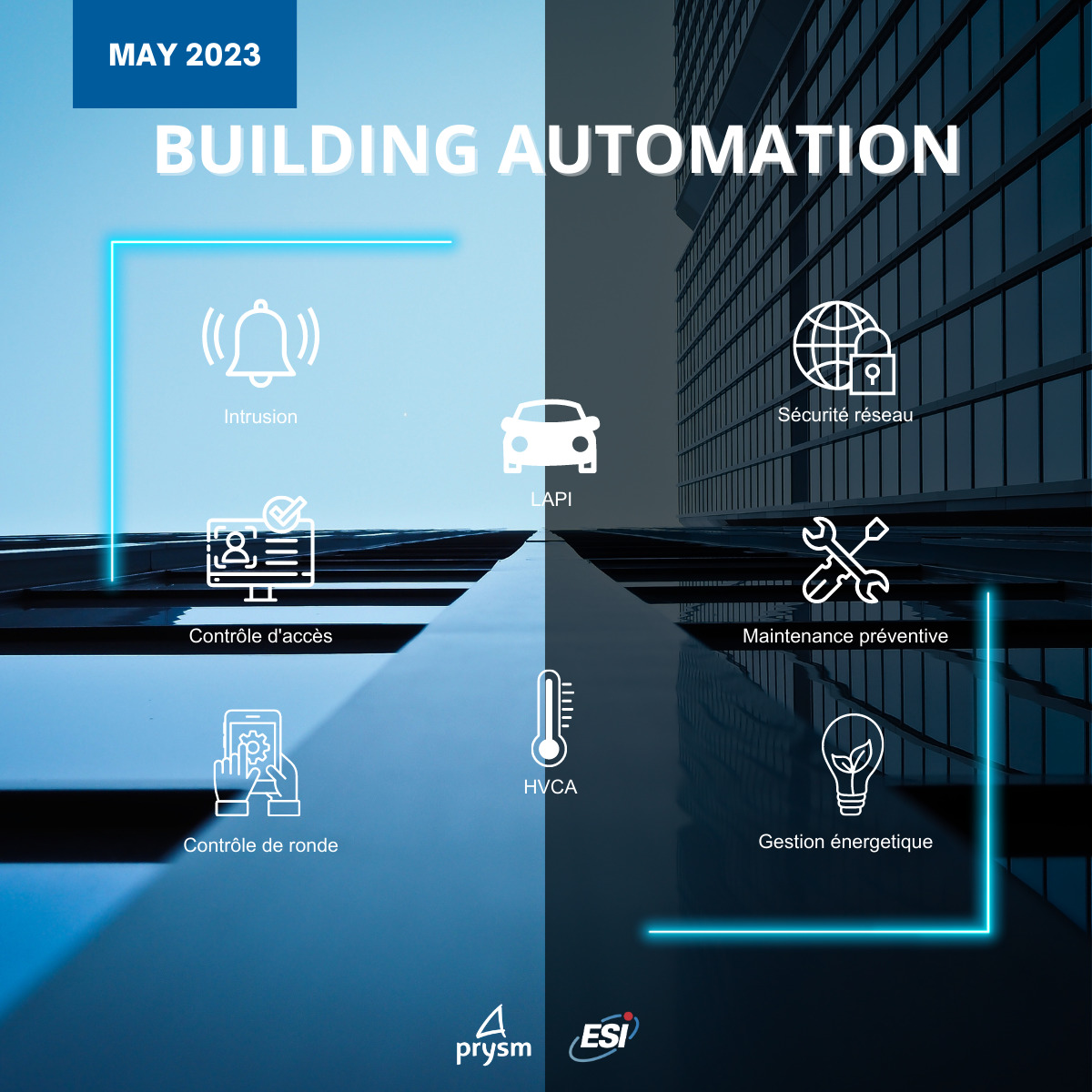 ESI is looking further into tomorrow's security with the integration of PRYSM's APPVISION FRONTAL module into the ESI architecture.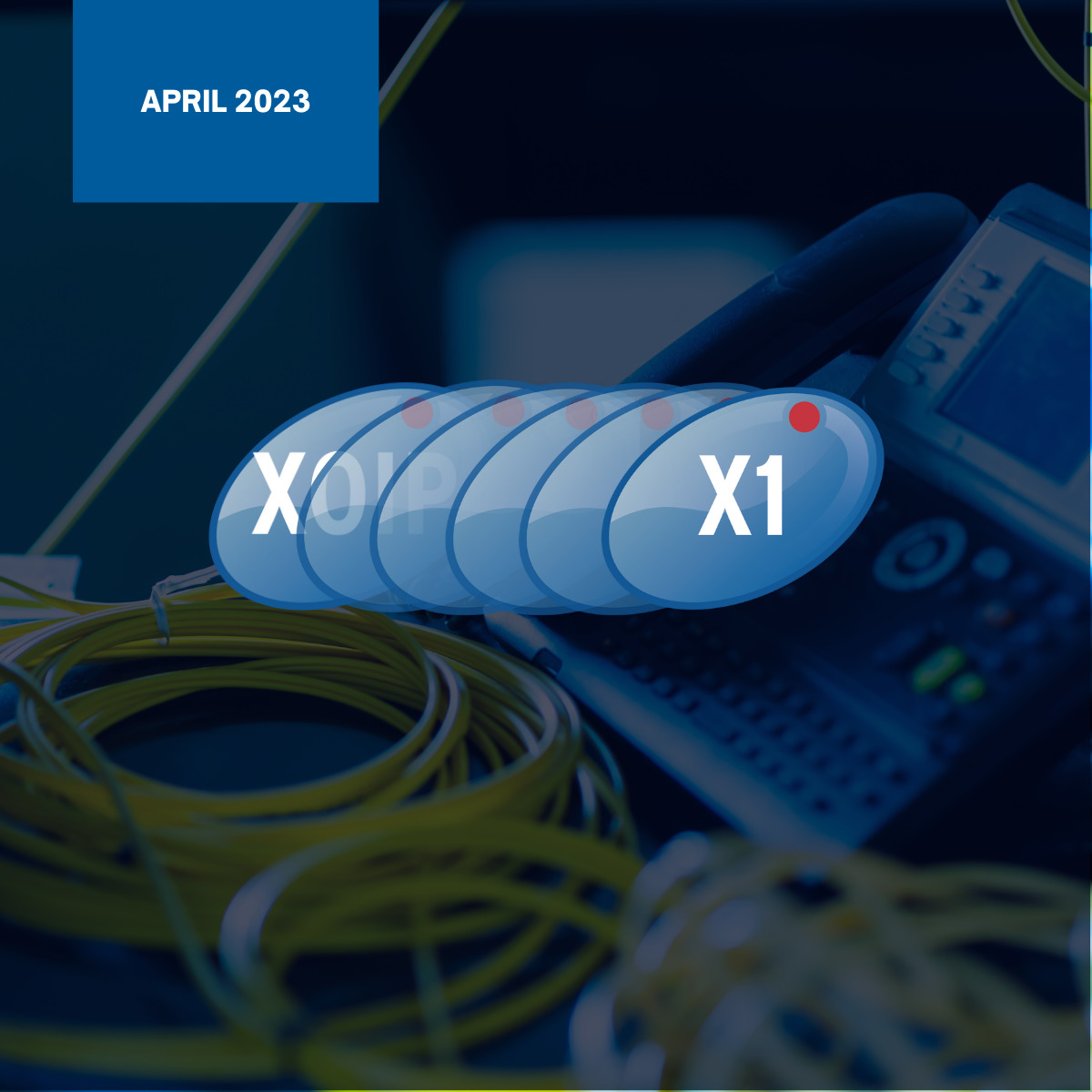 ESI is accelerating the deployment of its X1 interface, a turnkey Orange VISIT certified solution to migrate to SIP TRUNK before the end of PSTN scheduled for the end of 2023.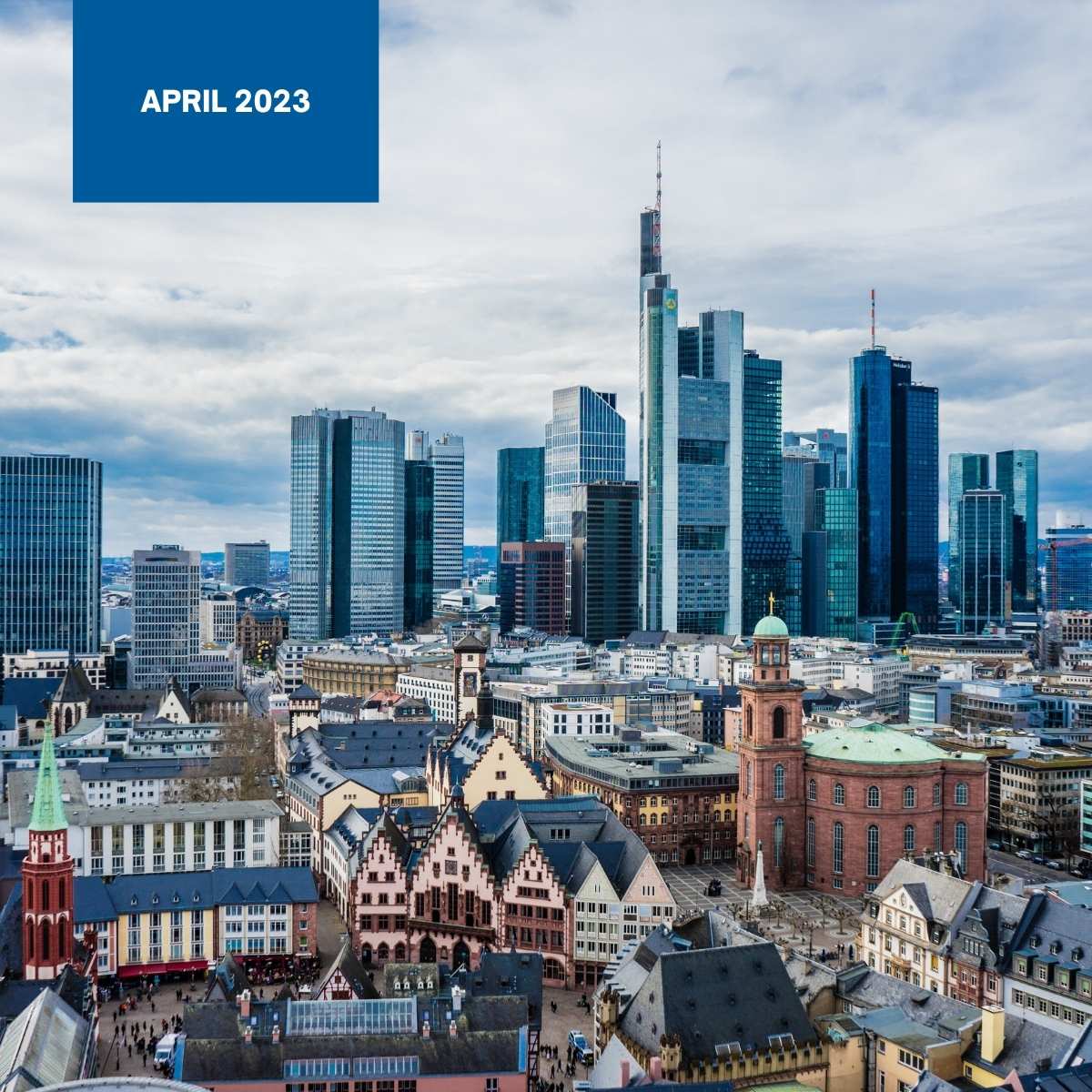 ESI intensifies its development in Germany with the opening of a new subsidiary in Frankfurt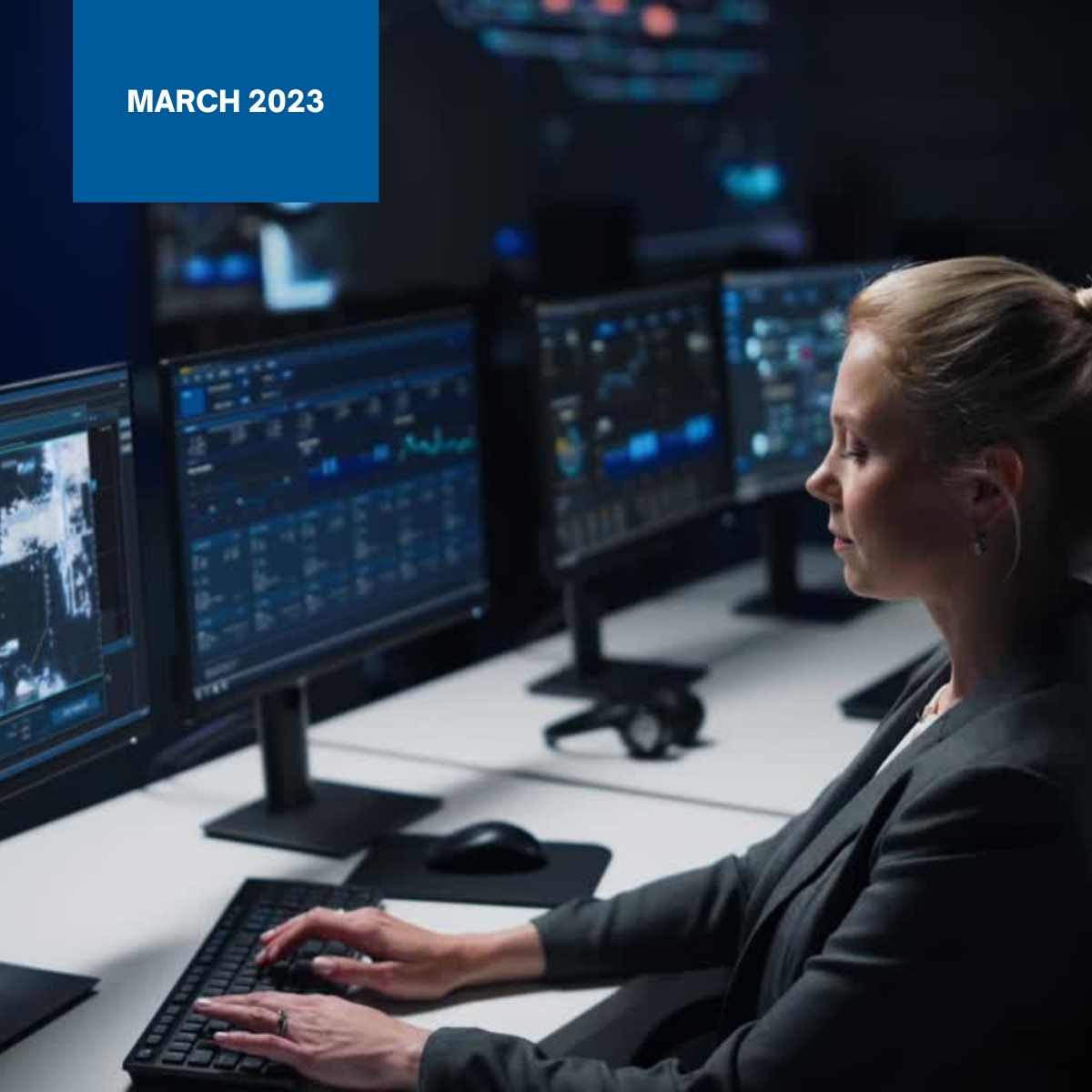 Breaking news in the world of Hypervision: ESI, the leading provider of unified security software solutions, announces the launch of ONE1, a unique integrated resource optimization solution for the human security industry.