About us 
Discover the history of ESI from its creation to the present day.
VITAPROTECH Group
Constant evolution
VITAPROTECH is the leading French group in premium security solutions for professional and sensitive sites. Founded in 2012, the Group now brings together 12 companies covering all needs with the widest and most comprehensive offer on the market.
VITAPROTECH Group companies design, manufacture, and distribute reliable, scalable, and interoperable tailor-made solutions to ensure secure physical access. The group's strength lies in its integrated human skills, continuous investment in R&D, and constant attention to societal and environmental developments and their impacts on safety.
ESI: A History of Security 
Founded in 1999, ESI – European Systems Integration – develops state-of-the-art global software solutions for unified security. ESI invests heavily and continuously in research and development, especially in the most advanced areas of artificial intelligence.
As a European leader in software solutions for monitoring stations, video protection, remote assistance and lift call centers, ESI draws on years of experience and business knowledge to provide you with the best technology available.
Our solutions are exclusively developed in France within our R&D department of 25 engineers.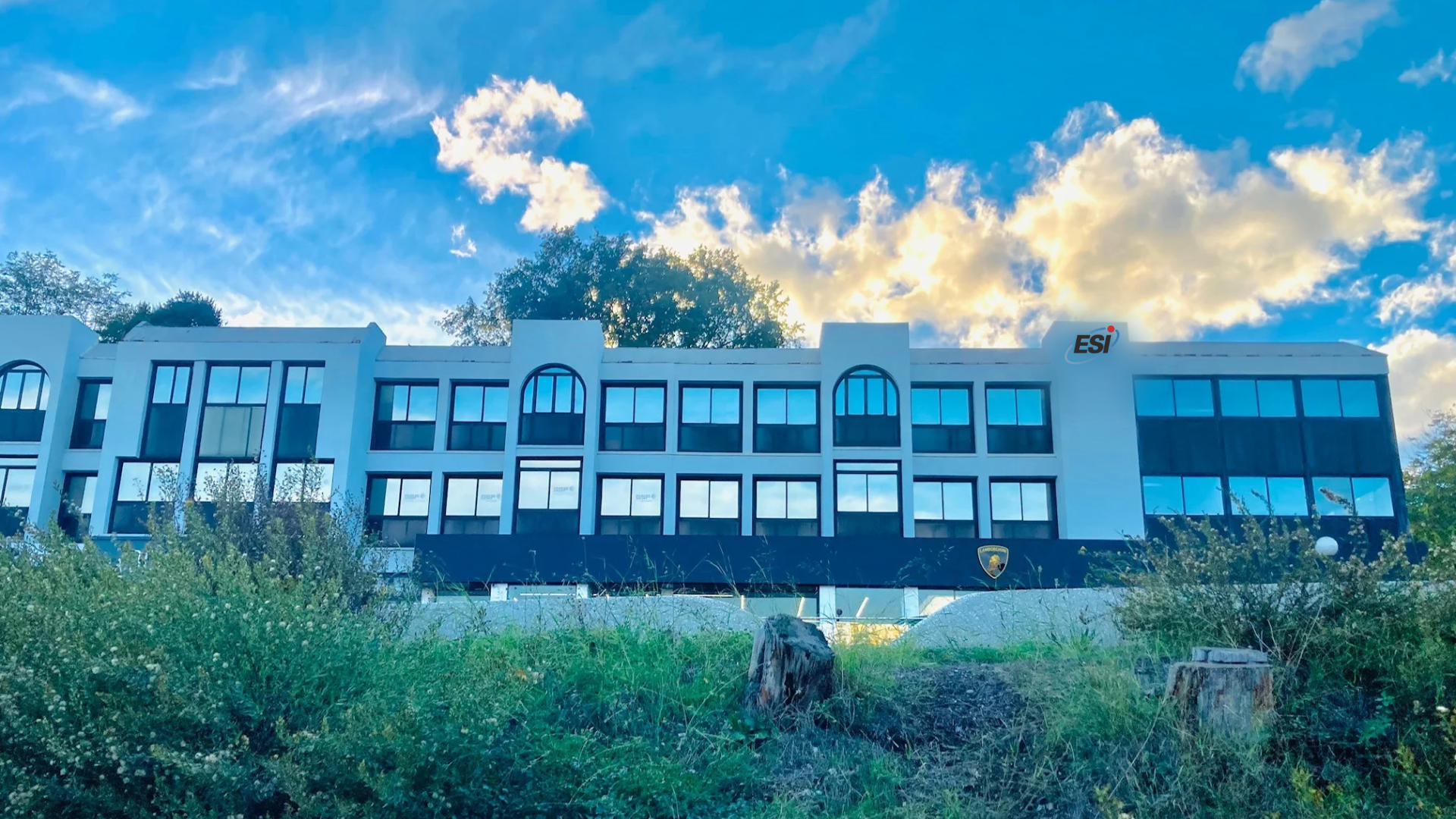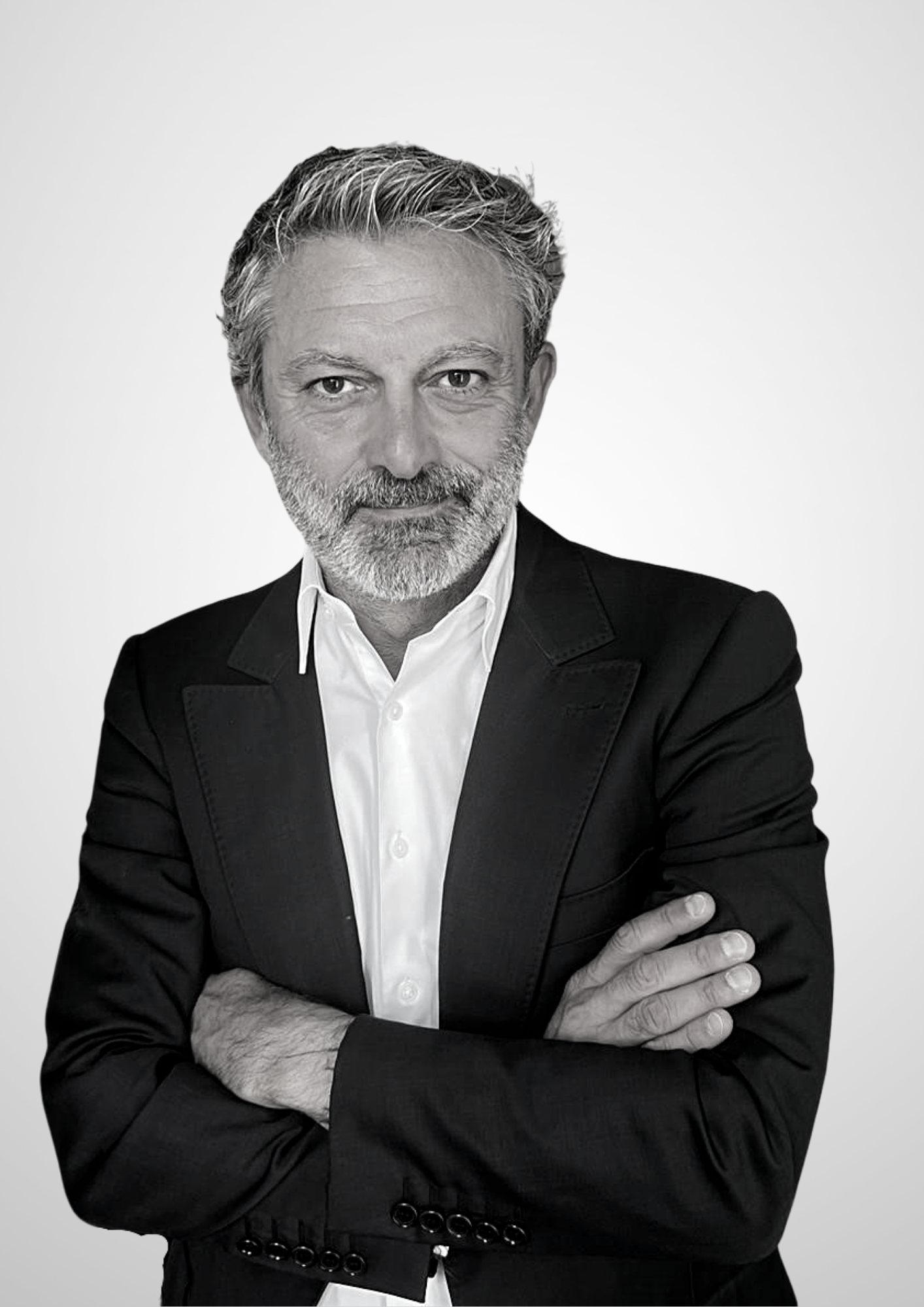 Philippe Camilleri
Managing Director / Business Manager
"Developing cutting-edge solutions while keeping the customer at the forefront of our concerns and inspiring our teams."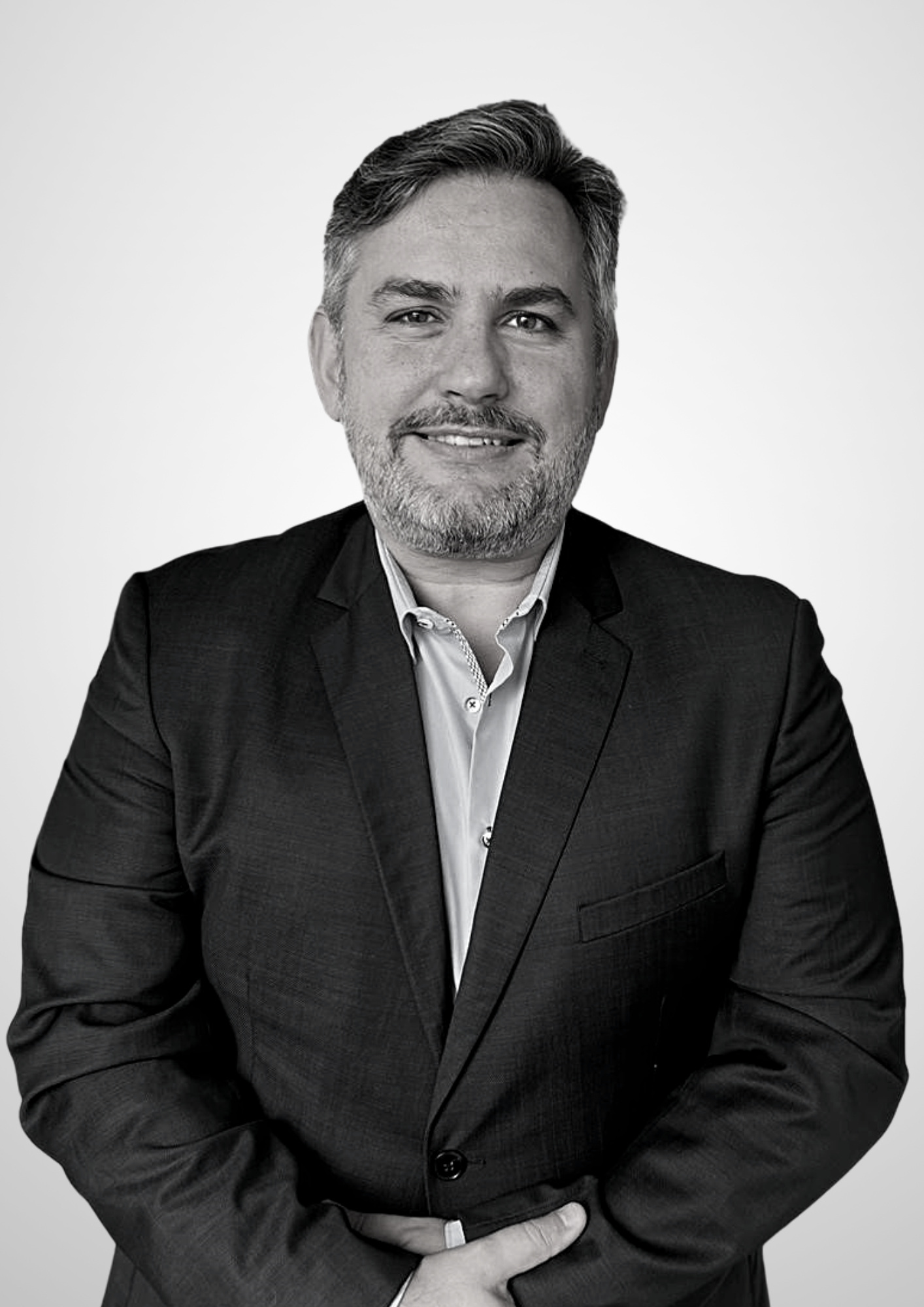 Sebastien Neri
Deputy Sales Manager
"You shouldn't do things differently just because your products or services are different. They have to be… better." (Elon Musk)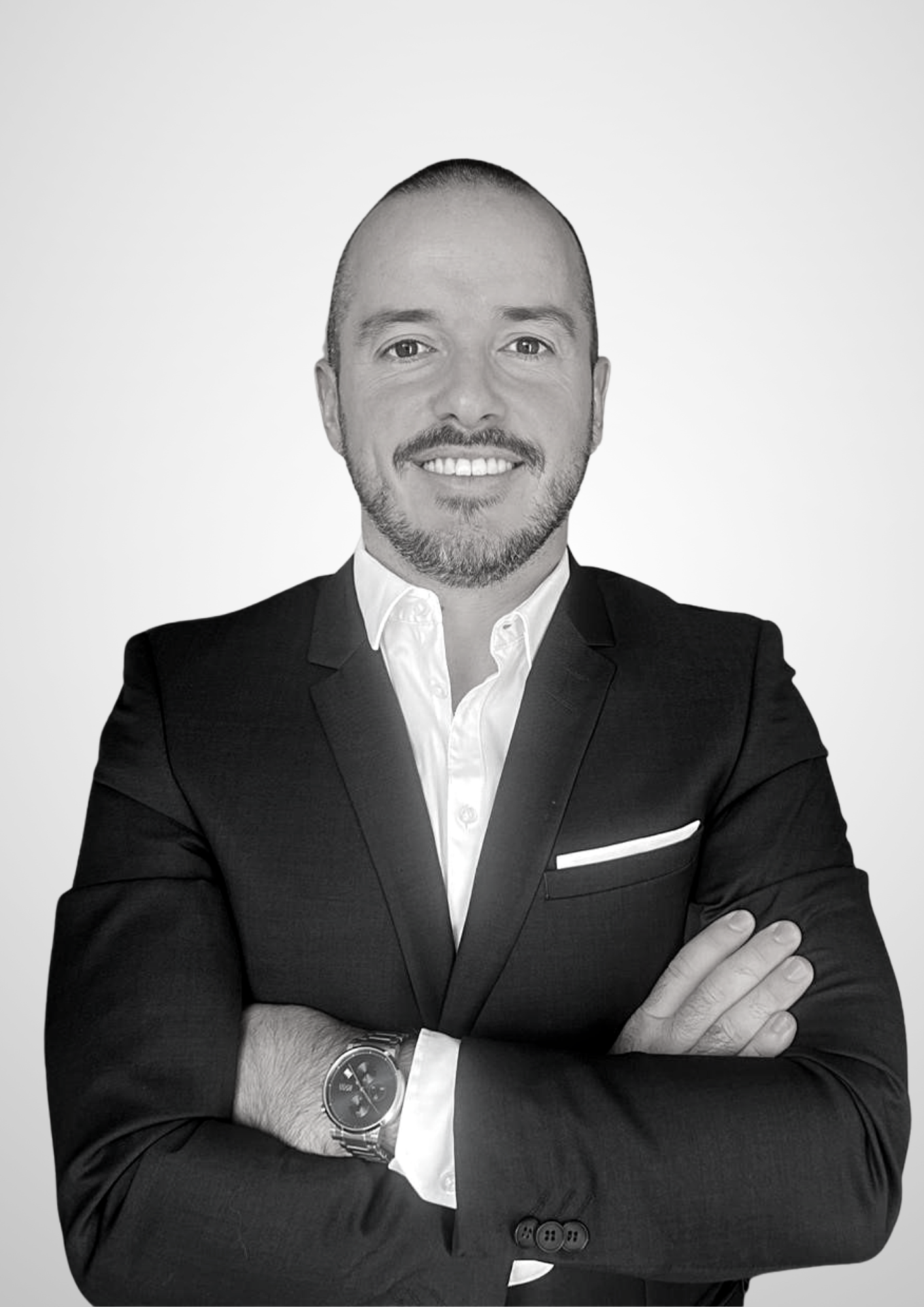 Julien Dubois
Project and Customer Support Manager
"Individual work wins a game, but it's team spirit and collective intelligence that makes it possible to win a World Cup!" (Aimé Jacquet)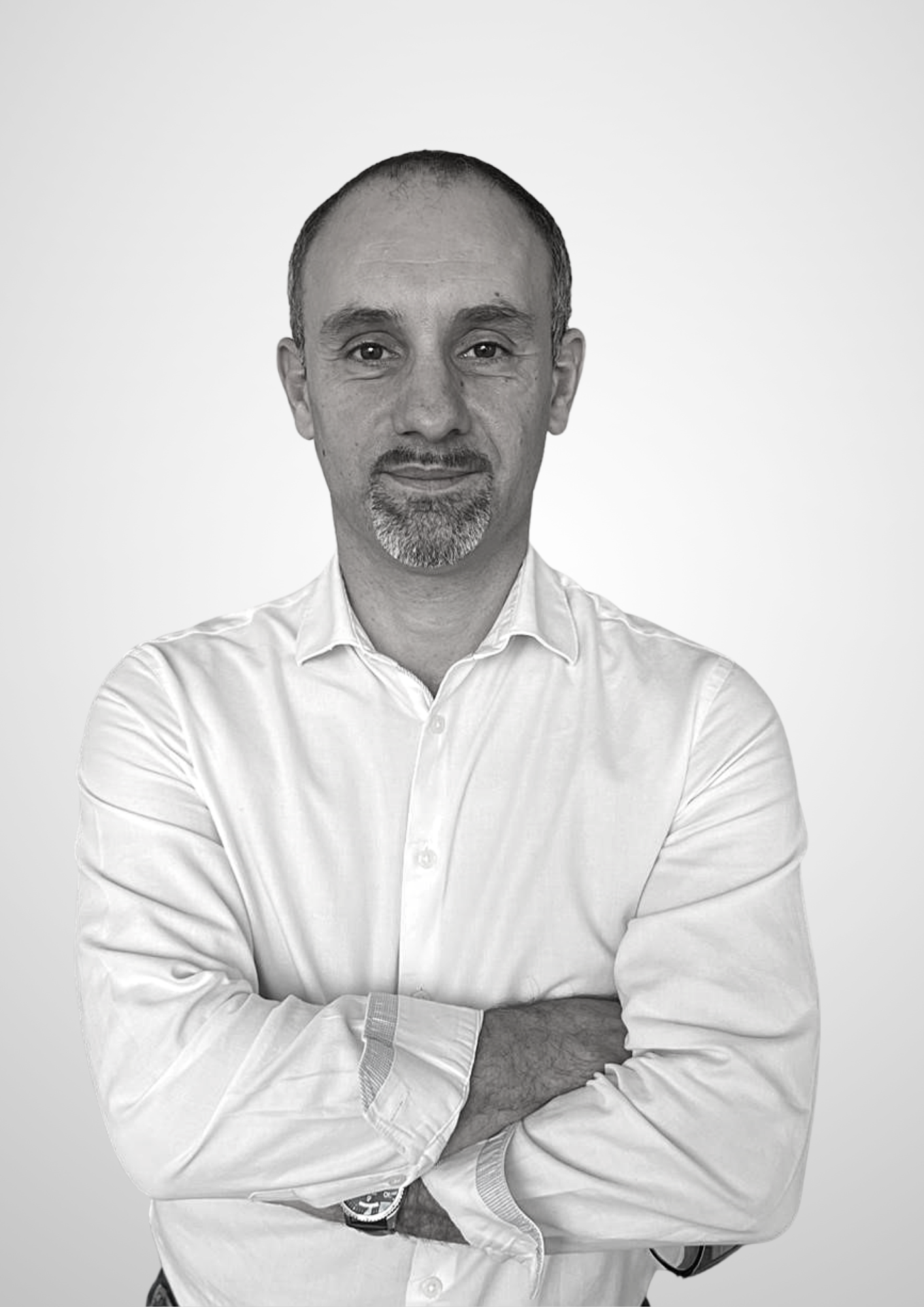 Bertrand Gasnier
CTO
"Innovation is at the heart of our developments, but it's not just about technology. The best source of innovation is the creativity of our employees."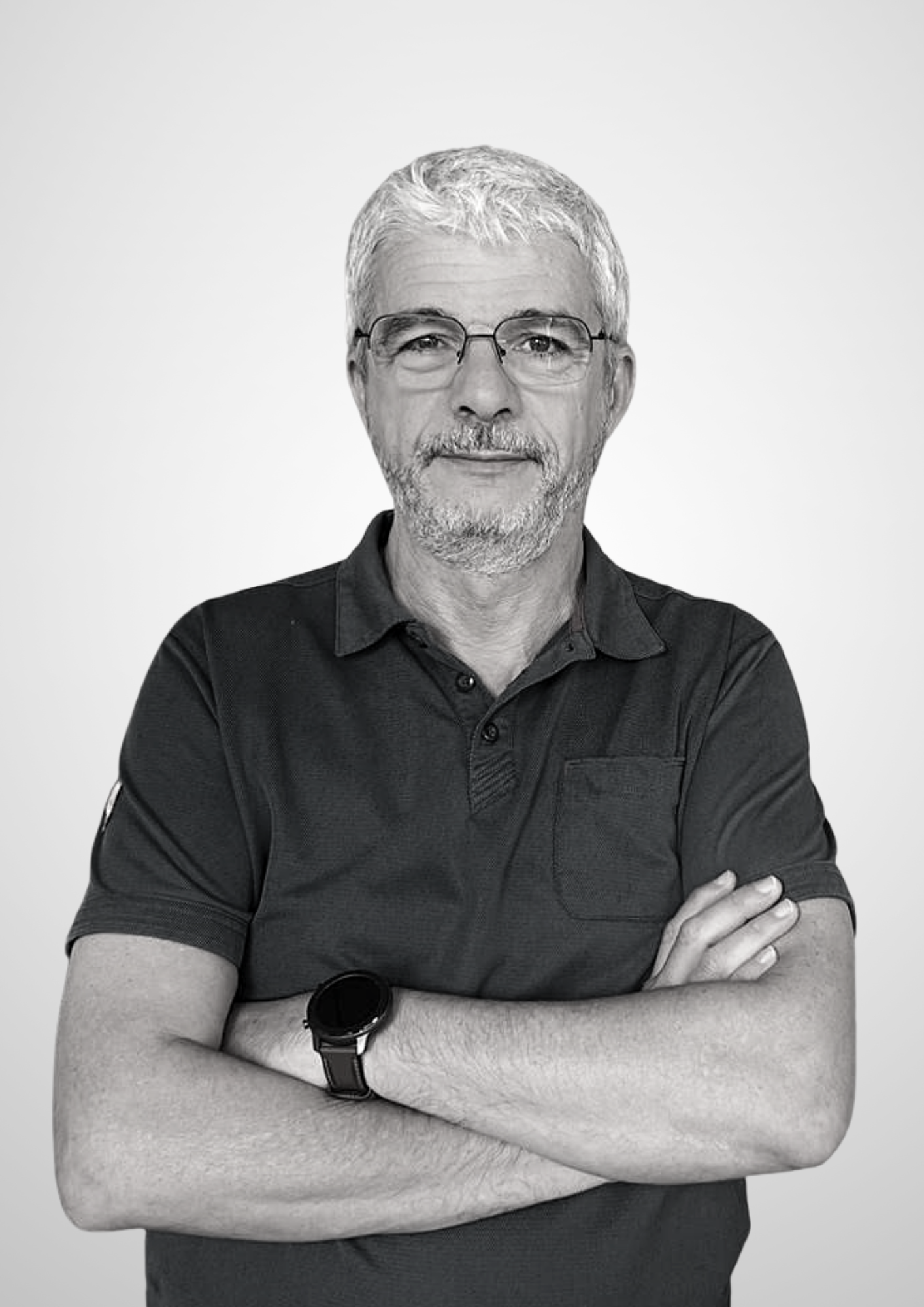 Philippe Piecoup
Technical Director R&D
"If you're obsessed with profit, you're going to neglect the product. But if you're primarily concerned with making really good products, profits will follow." (Steve Jobs)
PROFESSIONAL EQUALITY BETWEEN MEN AND WOMEN
Reference year: 2022
End date of the period: December 31, 2022
Number of employees taken into account for the calculation: 49
Total points obtained: 40
Index: not calculable