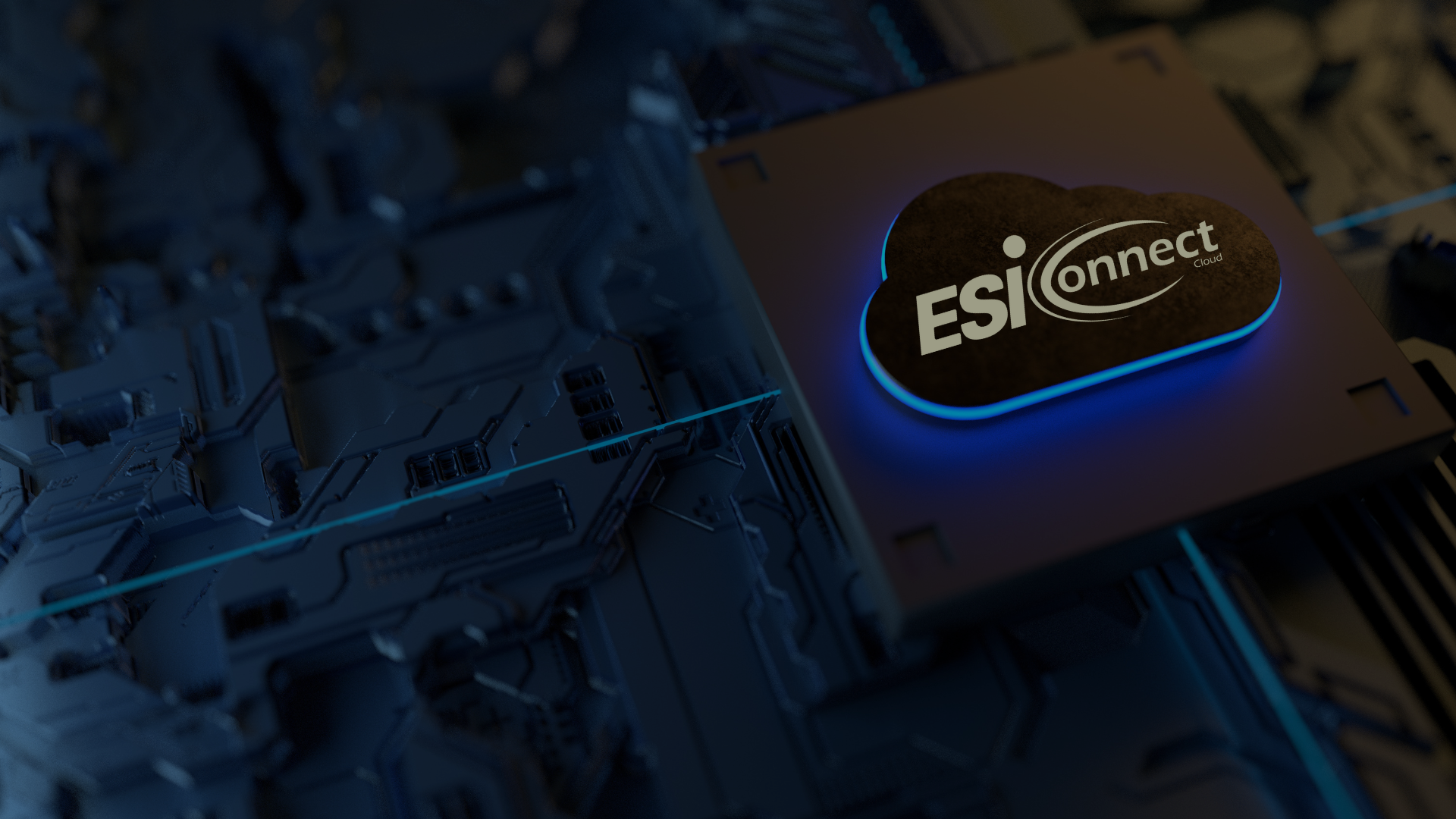 The ESIConnect offer:
Your online software platform
Whether you are a remote monitoring company, an elevator operator, a tele-assistant operator or a video protection specialist, ESIConnect offers you the possibility of benefiting from the entire ESI software suite and gives you access to it through a secure Internet connection. The F1, V1 and M1 products are hosted in France in 2 remote data centres, HDS and ISO 27001 approved.
Designed for increased productivity, available in thin client mode, ESI software is offered as a monthly subscription, in shared or dedicated mode, depending on the amount of traffic. You can thus easily manage all your sites with the most efficient tools on the market, while freeing yourself from the constraints and costs inherent in your own IT infrastructure.

Would you like more information or a demonstration?