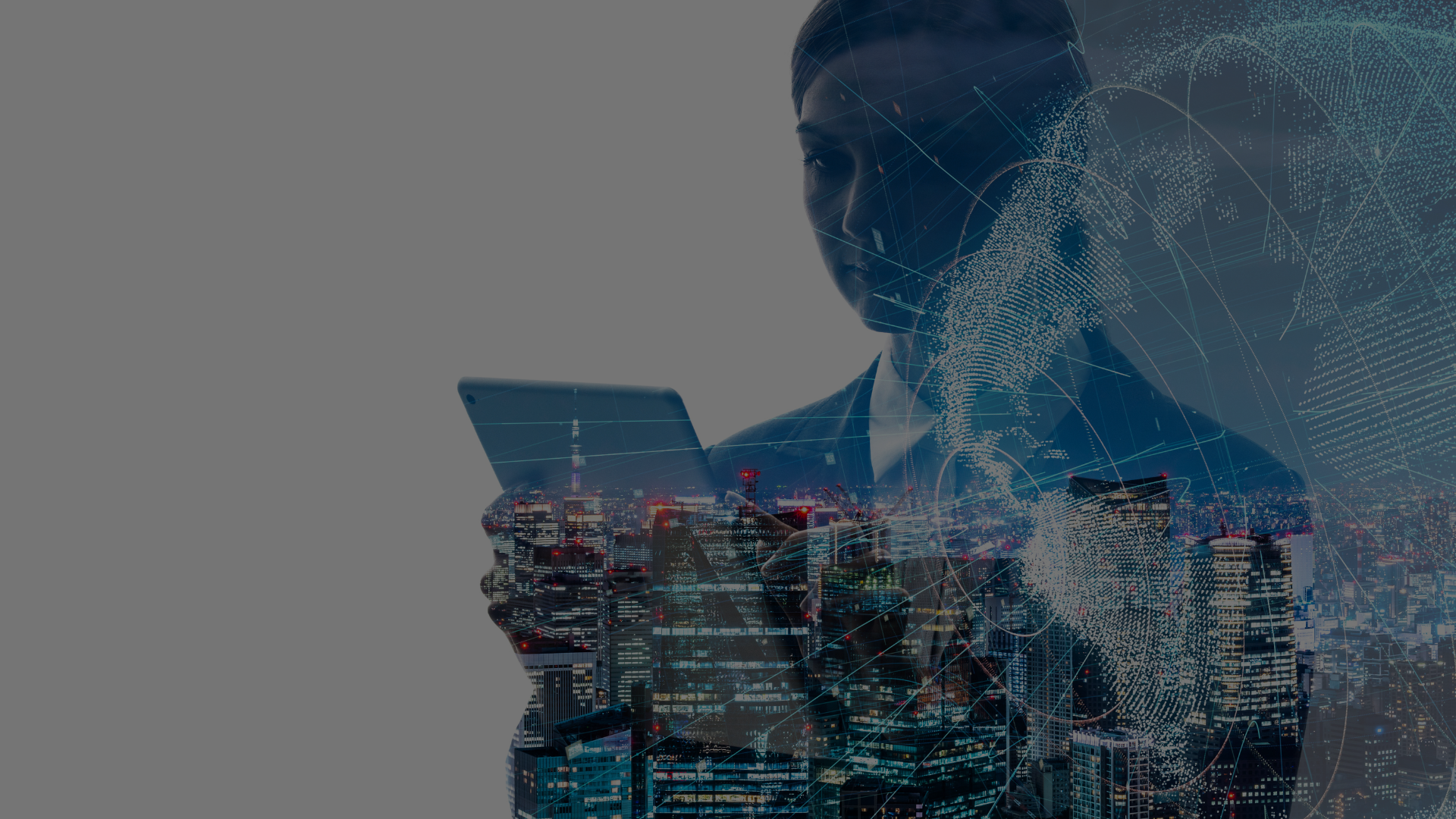 M1:
Global Monitoring System for Alarm Management
With thin-client technology and the most advanced features on the market, M1 is the ultimate in technology and performance for monitoring stations. M1 has a customisable graphical interface that can be adapted to the needs of station users and Business Continuity Plans. The multimedia integration ensures centralized management of audio, video and telephony and offers unique task automation features for optimized monitoring. Many optional modules are available to enhance its performance and allow you to control your human resource requirements.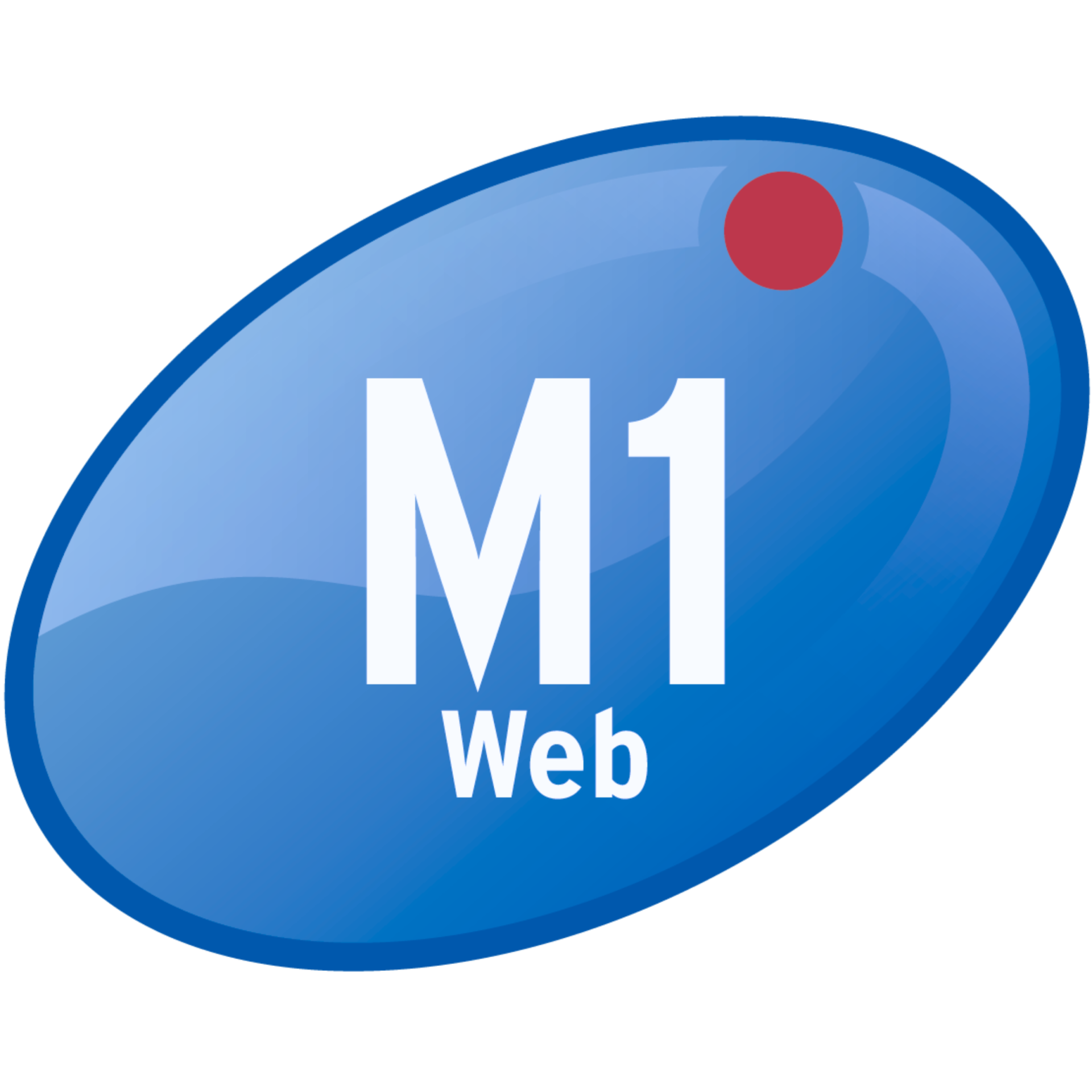 M1 Web:
Module Portal
The M1Web provides a web portal for installers, partners, technicians and end customers. It is an essential tool for remote working: installation and maintenance of sites, full access to event history, data editing, statistical reports on demand.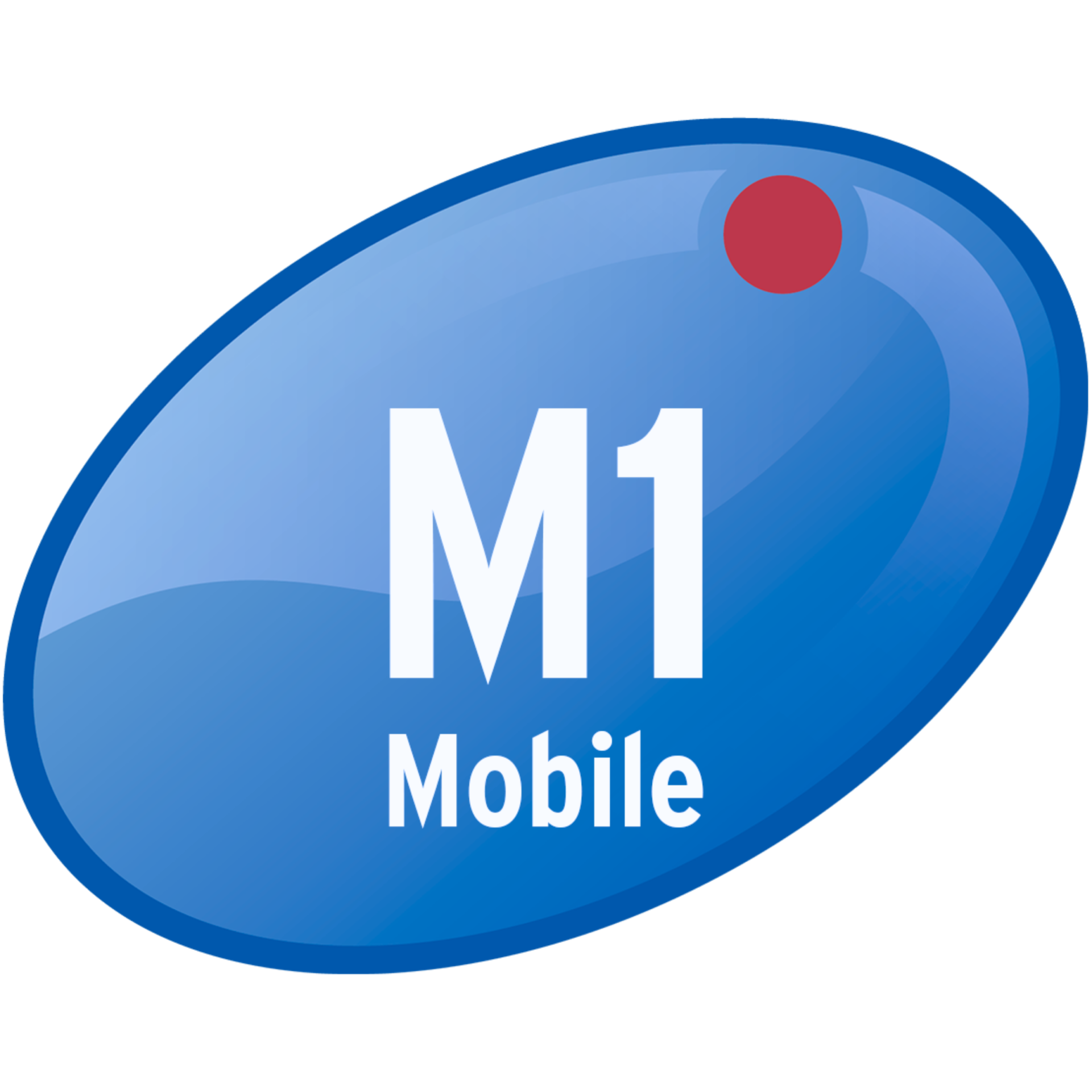 M1 Mobile:
Site Management Application
The M1 Mobile application is a compatible Android and iOS mobile application that is integrated with the M1 system. It is intended for use by the end customers and partners of the remote monitoring station. It allows users to manage their sites, equipment, and status independently, access the history of interventions, alarms, etc.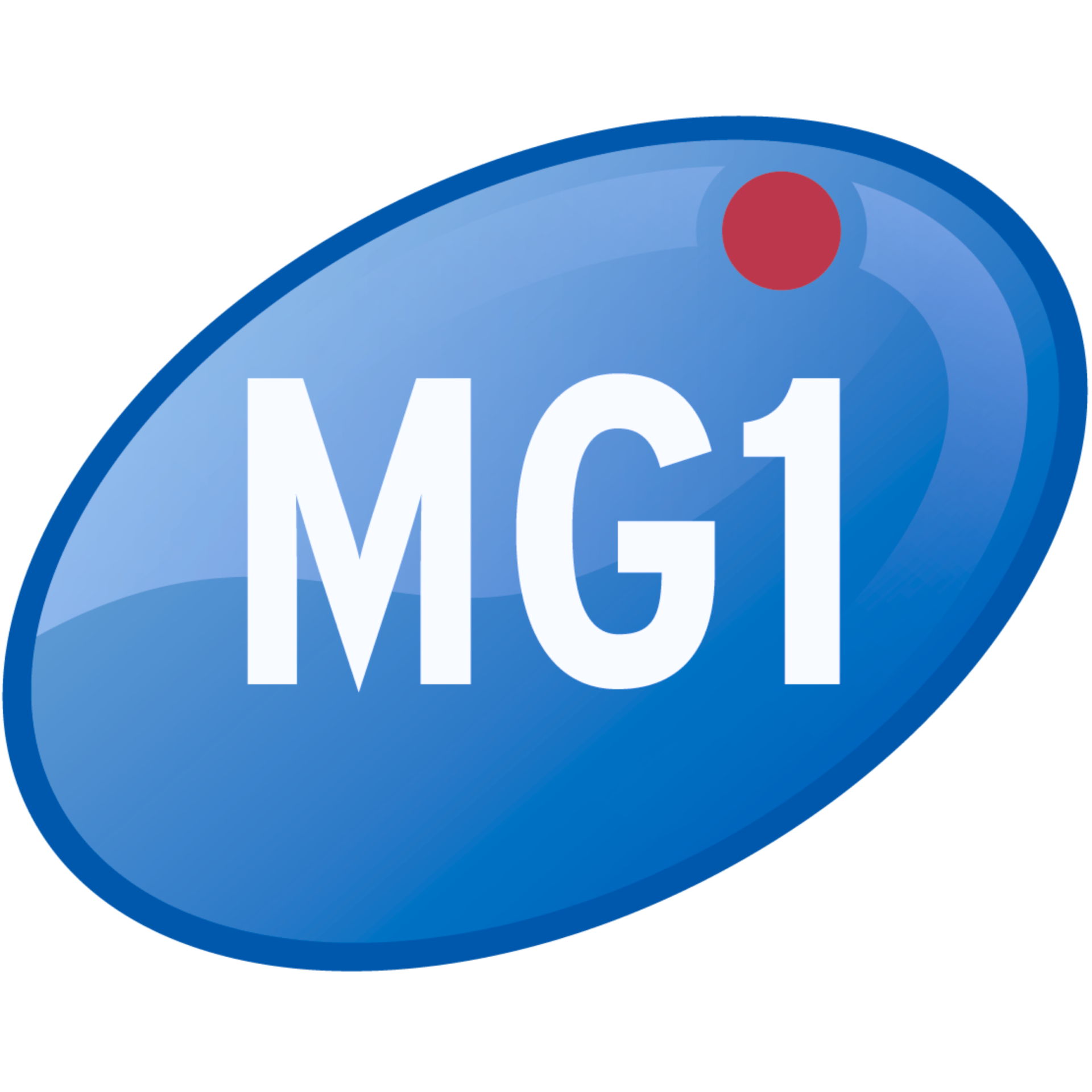 MG1:
Communication Management Module
MG1 allows quick and easy communication via SMS or email directly from the M1. Communication with installers is improved, particularly during the equipment testing phase or during customer service requests, to keep them informed of events as closely as possible.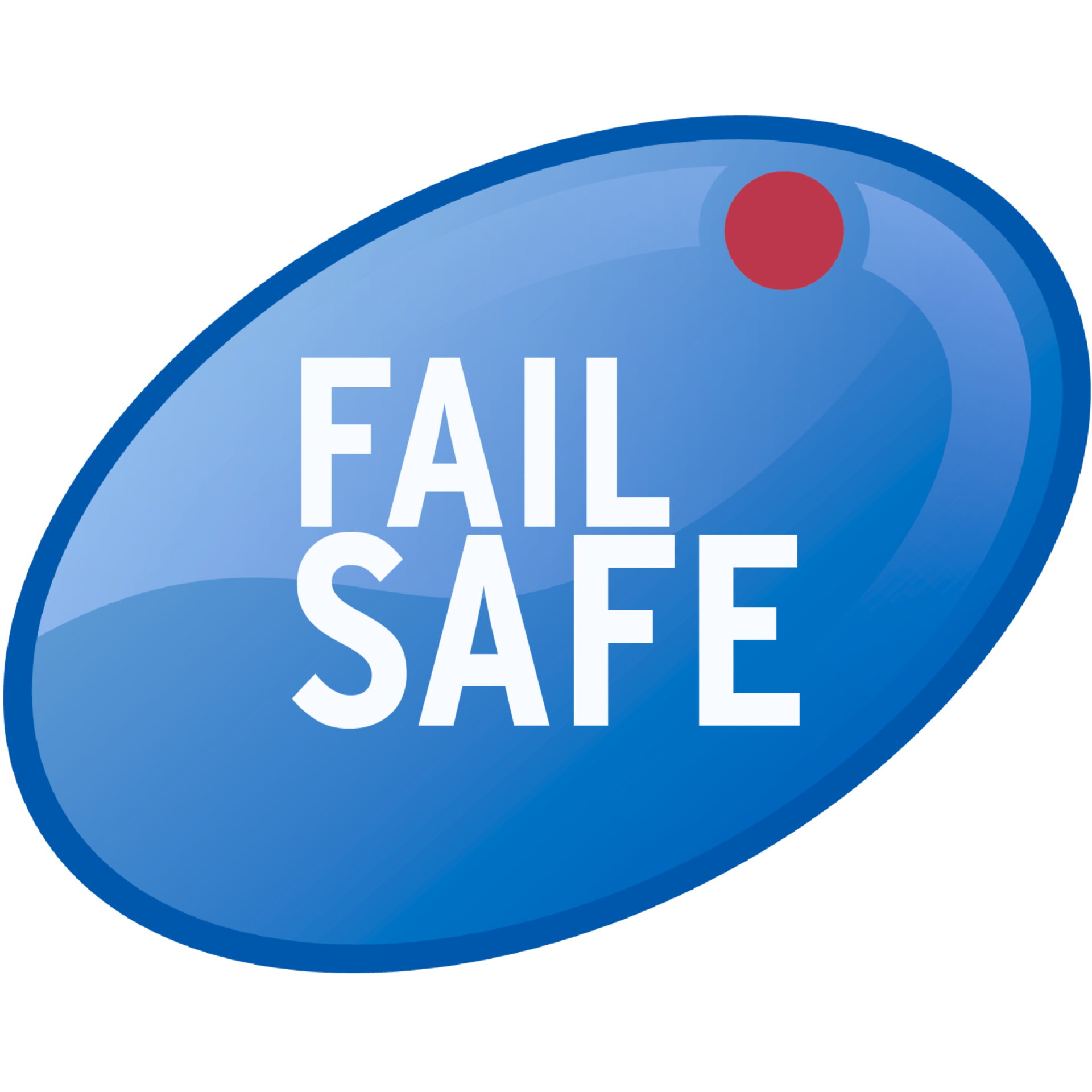 FAILSAFE:
Downgraded mode call management module
Failsafe is a module for managing emergency calls and alarms in downgraded mode, in the event of failure of the M1 or a third-party IGU.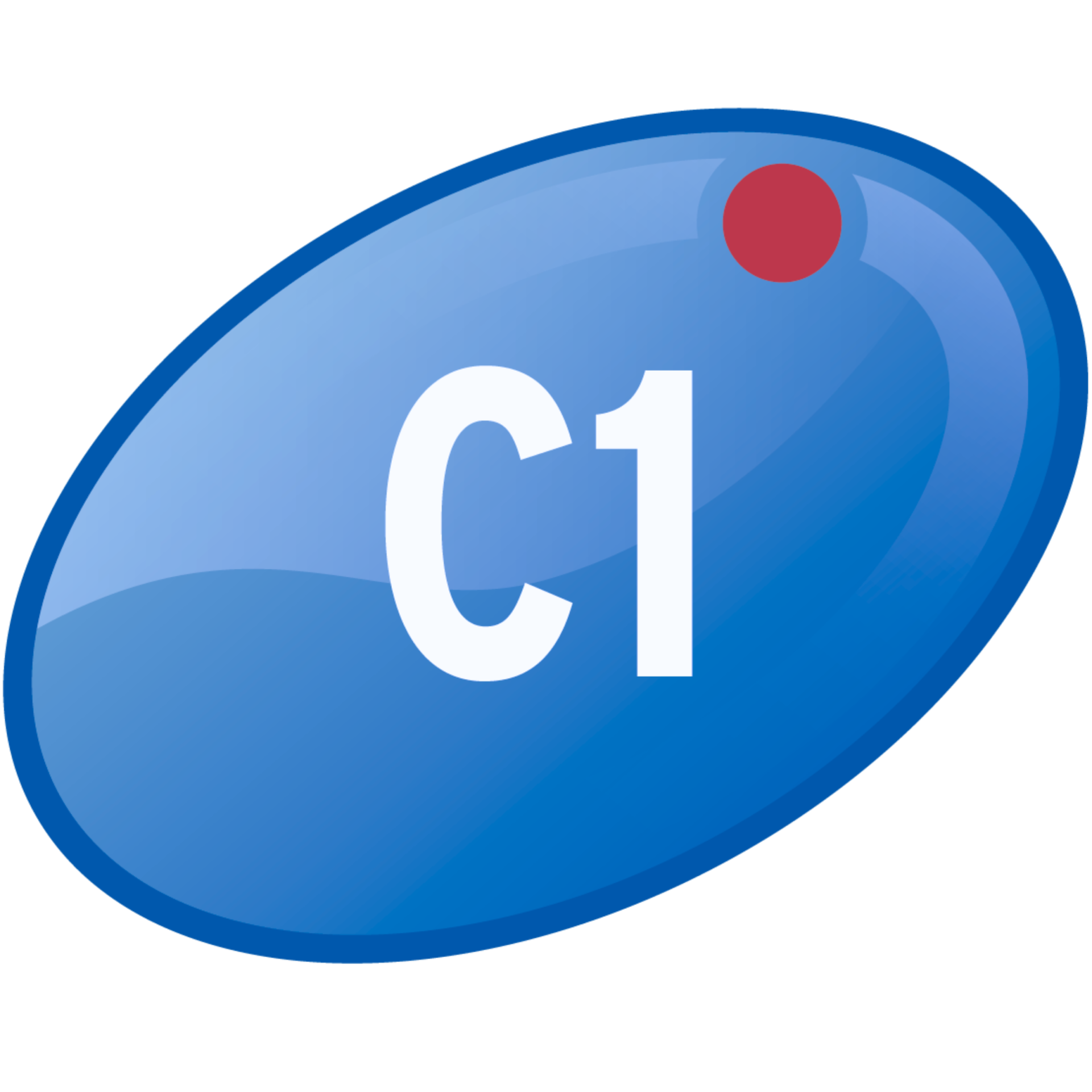 C1:
Geolocation and Track-And-Trace Module
C1 enables the geolocation of lone workers, dependent persons, persons under surveillance, external intervention forces and vehicle fleets on a dynamic mapping system, regardless of the type of tracker or GPS device. C1 integrates geofencing, corridoring and routing functionalities.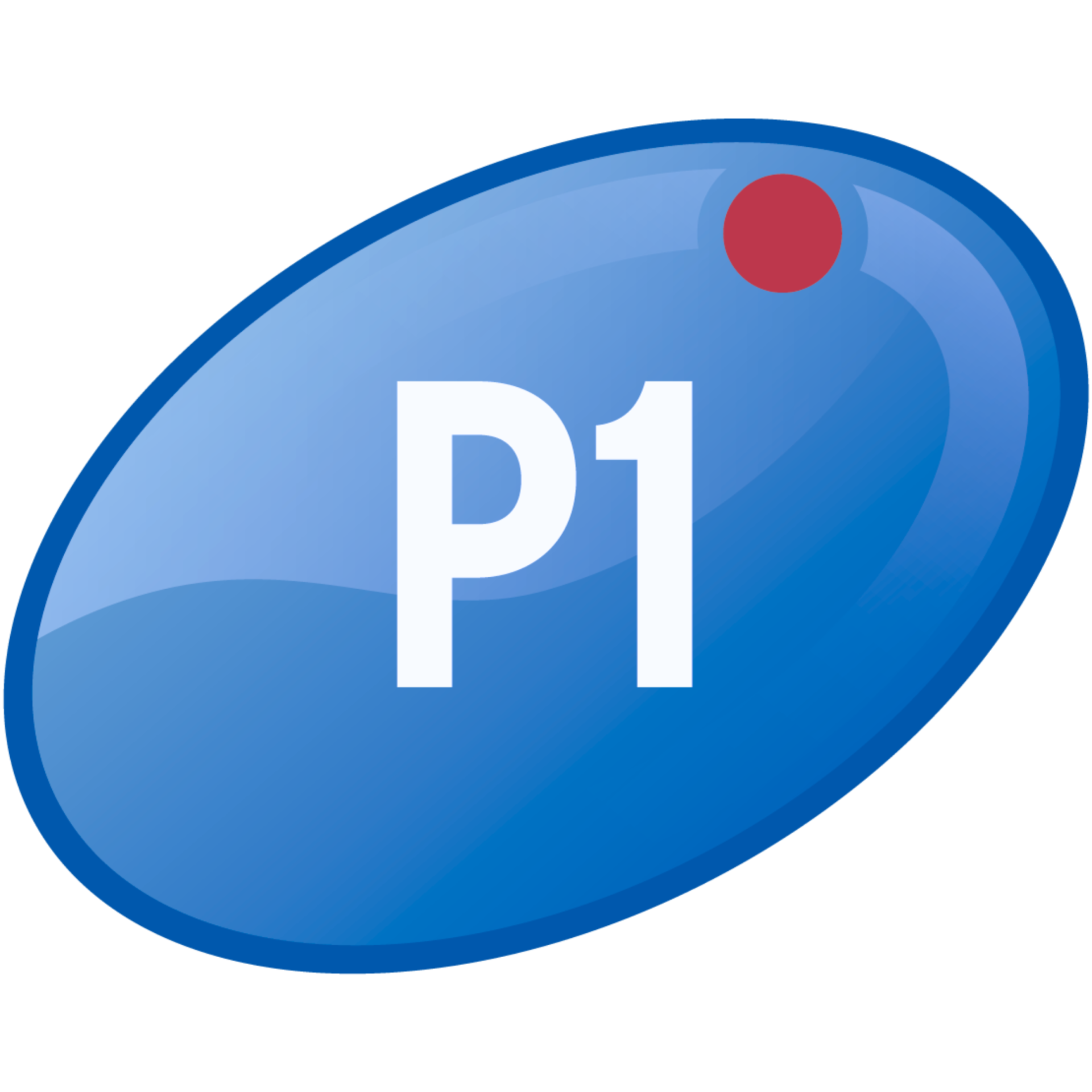 P1:
Interactive Map Management Module
P1 is an interactive map presentation system that provides a clear representation of site layout, equipment location and available tools via a customisable interface. It allows direct graphical interaction between events detected by sensors or cameras located on the plans and their management via remote controls.
Would you like more information or a demonstration?