ESI services 
Our technical and business experts advise and support you in your development and growth projects.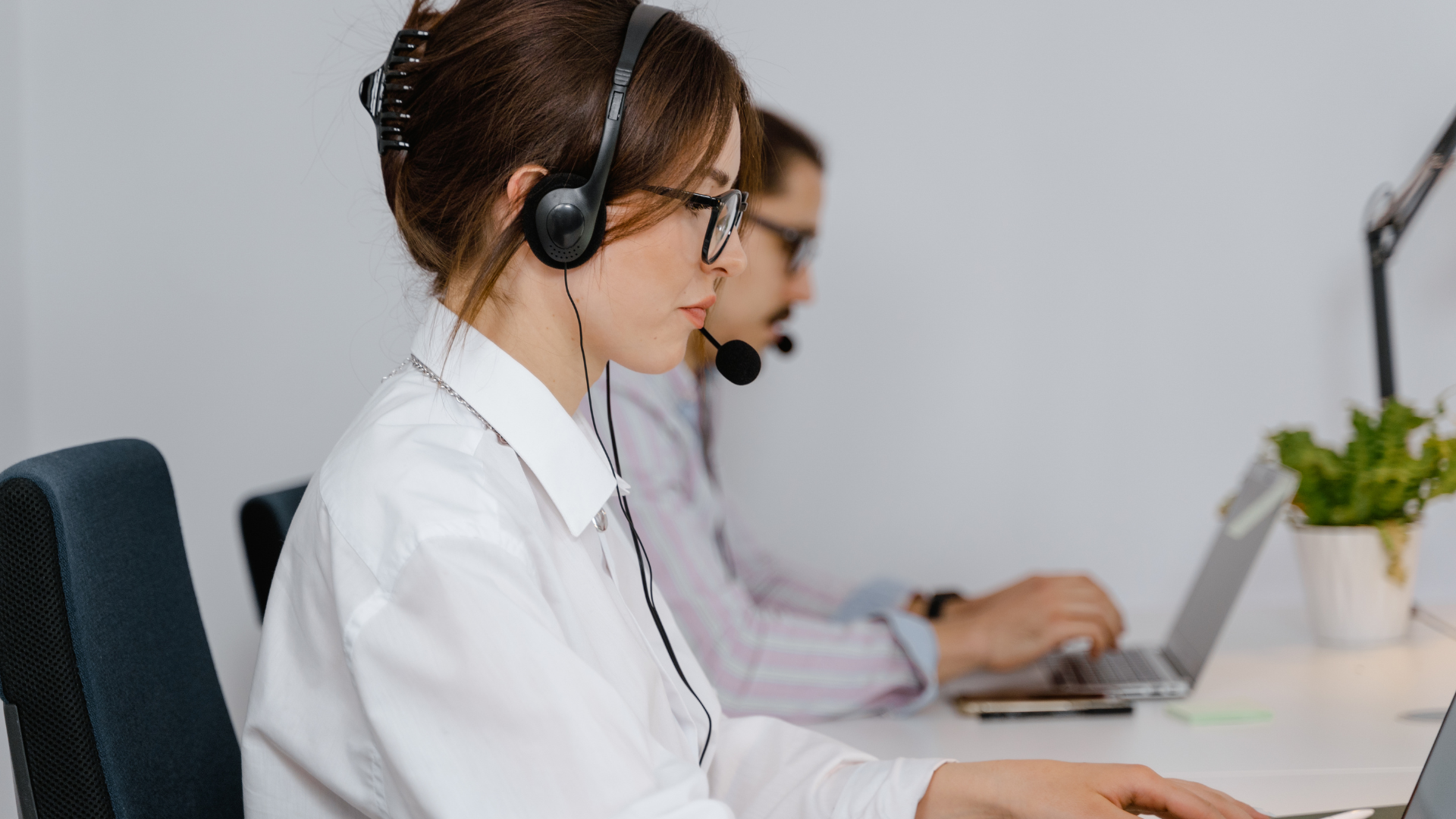 Projects & Technical Support
Our technical department is made up of 16 technicians and project managers who are alternately in charge of project implementation, hotline support and technical monitoring of the client.
Divided into Technical Business Units (TBUs), these teams work in close collaboration with a limited number of clients, in a spirit of reactivity, proximity and efficiency thanks to over 20 years of technological know-how. Thanks to a proven methodology, in compliance with ISO9001, the implementation of projects is carried out in strict compliance with cost and deadline commitments.
Our on-call service provides 24/7 support.
Research & Development
The engineers in our Research & Development department, who make up half of our workforce, create cutting-edge solutions and develop them in line with the demands of our customers and the market.
Our "Security by design" strategy takes into account the constant evolution of cyber threats and is part of an ANSSI certification process.