ESI and PRYSM join forces and go further for tomorrow's security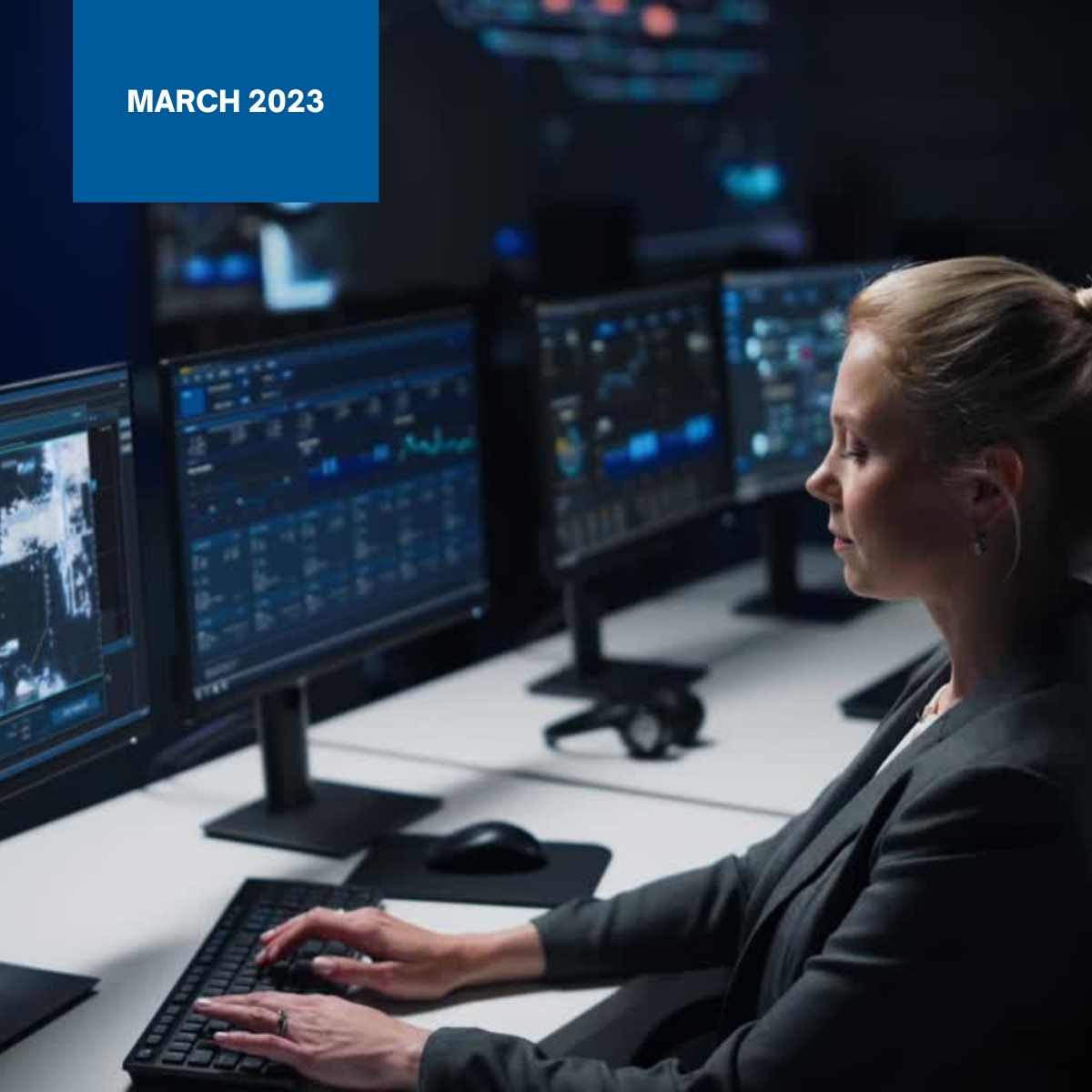 Breaking news in the world of Hypervision: ESI, the leading provider of unified security software solutions, announces the launch of ONE1, a unique integrated resource optimization solution for the human security industry. For several years, the shortage of security guards and the increase in costs for private security companies have led to the search for and development of optimization solutions. Federating technologies around the "Augmented" Security officer with a state-of-the-art hypervisor becomes a priority. At the same time, reducing the time spent on site, thanks to a unified security control from a national Security Operations Center, turns out to be particularly efficient and profitable.
As a result, ESI has launched the "ONE1" solution, which provides access to extended Hypervision functionalities in just one click thanks to the advanced integration of AppVision (PRYSM) in the M1 (ESI).
This unique solution on the market allows not only the deployment of efficient hypervision tools on the monitored sites, but also an immersive processing deport from a national center during off hours.
ONE1: human rationalization and financial optimization for all national or international multi-site companies are now at hand !