ESI INTENSIFIES ITS DEVELOPMENT IN GERMANY WITH THE OPENING OF A NEW SUBSIDIARY IN FRANKFURT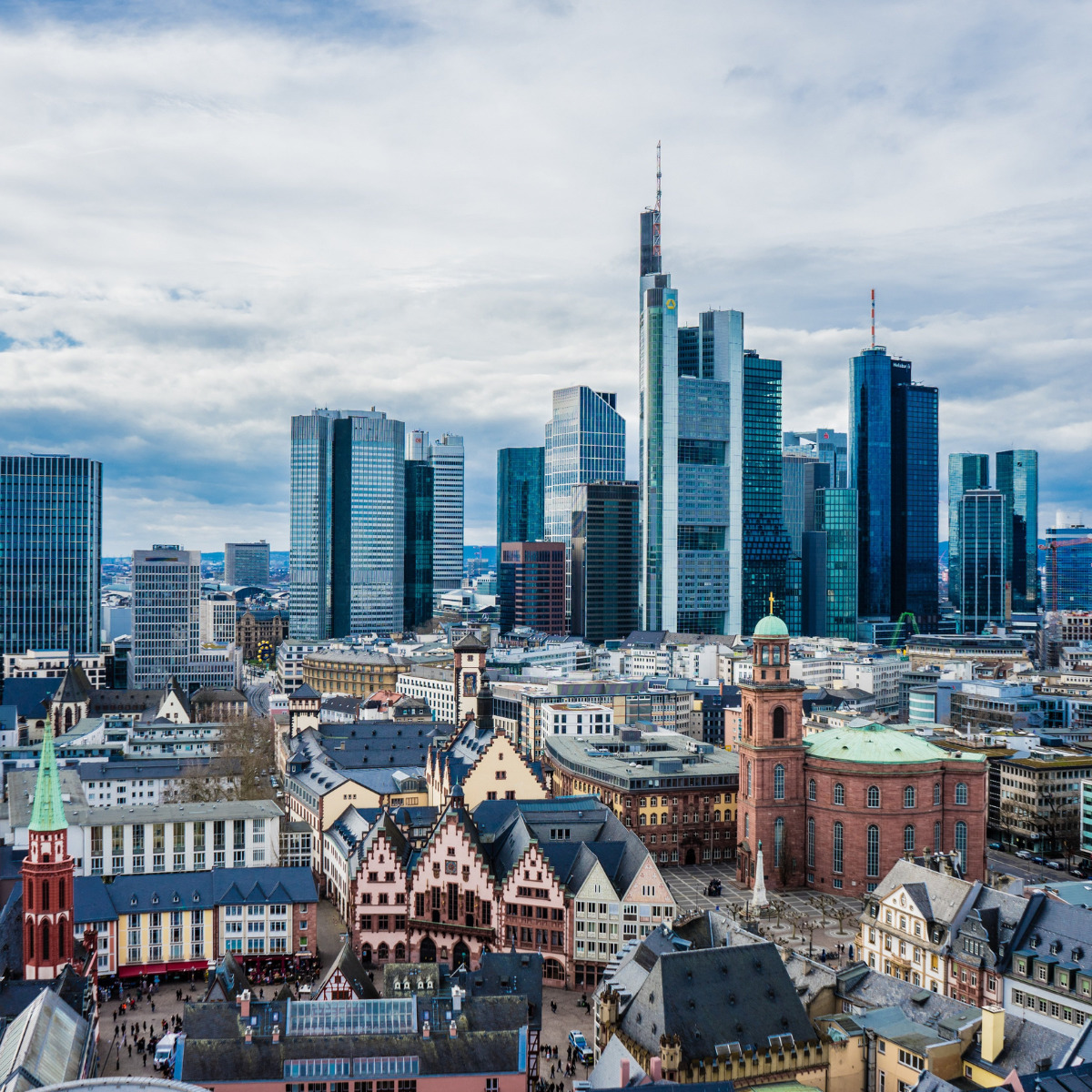 As part of its international development strategy, ESI, a member of the Vitaprotech Group since 2022, is going on the offensive again on the German market with the creation of ESI GmbH, a subsidiary based in Frankfurt.
ESI has been present in Germany for more than 10 years with its innovative and comprehensive software solutions for unified security. The opening of a German subsidiary is in line with the company's ambitious strategy to establish its reputation as the European leader in software solutions for remote monitoring, video protection, remote assistance and lift operators and human security in a market that offers many business opportunities.
The solutions offered by ESI to its customers have already been certified by the German Vds for several years, which guarantees the high quality of the products as well as a high level of security for the users.
Would you like to know more? Contact the ESI GmbH team now:
Andreas Weick
andreas.weick@esifrance.net