Did you know? X1 certified Orange VOIP for a safe migration!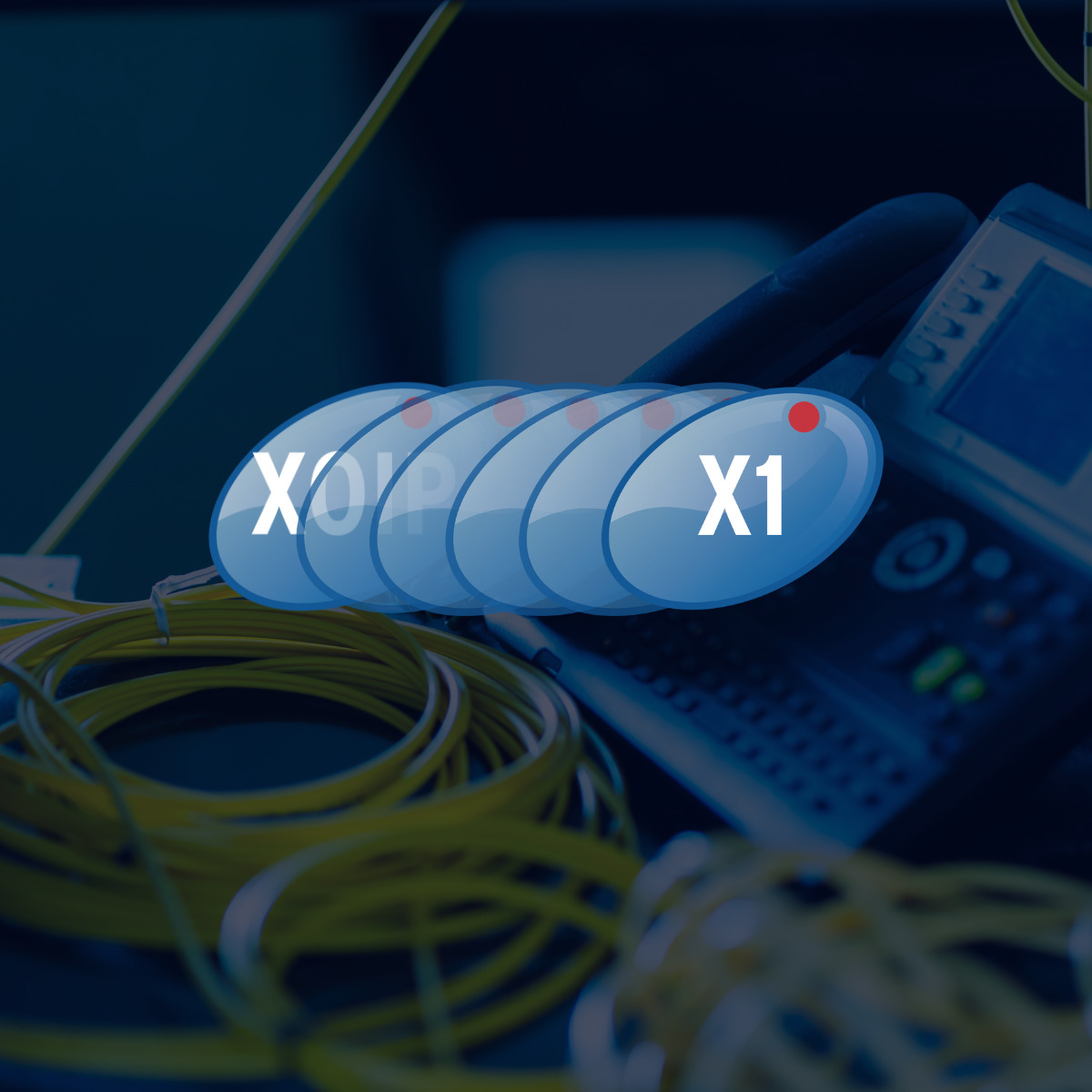 ESI is accelerating the deployment of its X1 interface, a turnkey Orange VISIT certified solution to migrate to SIP TRUNK before the end of PSTN scheduled for the end of 2023.
The X1 is the successor to the previous generations of X-ISDN and XoIP and, coupled with F1, enables alarm reception and audio management via a SIP TRUNK, without the need to install specific hardware.
ESI's turnkey solution includes project planning, software installation, testing, training and support for a smooth migration and optimal performance. X1 allows you to move from obsolete PSTN technology to a modern and efficient native VoIP solution.
Contact us now to find out more about our offer before the end of PSTN…